The Fifth floor is showing up in between the Second and Third huh? No worries, this is an easy fix if you know where to look.

From your Facilisight login, go to the gears > Floor Planner and look for the icon below.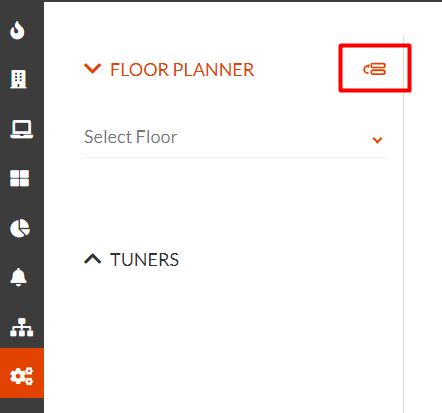 Click it and then you are given a list of all the floors and the ability to drag and drop them to put them in the order you wish them to display on the heatmap.