CM Connection Status is one of the most important indicators on the CCU. It indicates:
Tablet is properly seated on the CM
900Mhz Communication
Control of the connected AHU
Modbus Communication
If you do not see this indicator it means none of those 4 things above will function correctly. To establish the connection you need to first make sure you CM has power as indicated by the red indicator light.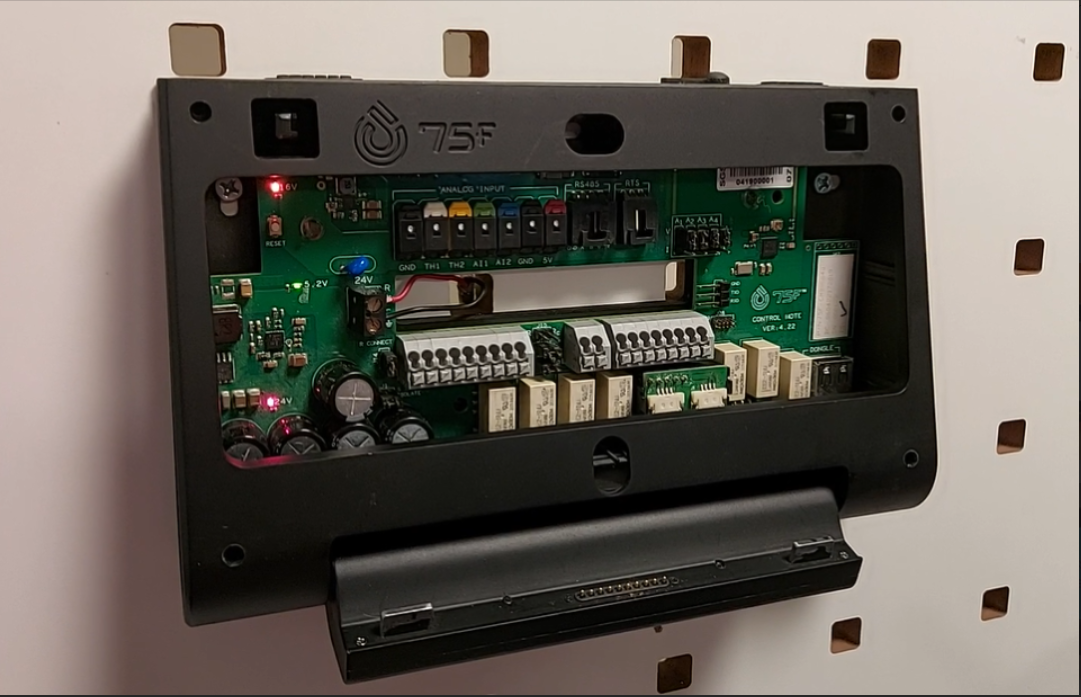 And if it has power, that your CCU is properly seated.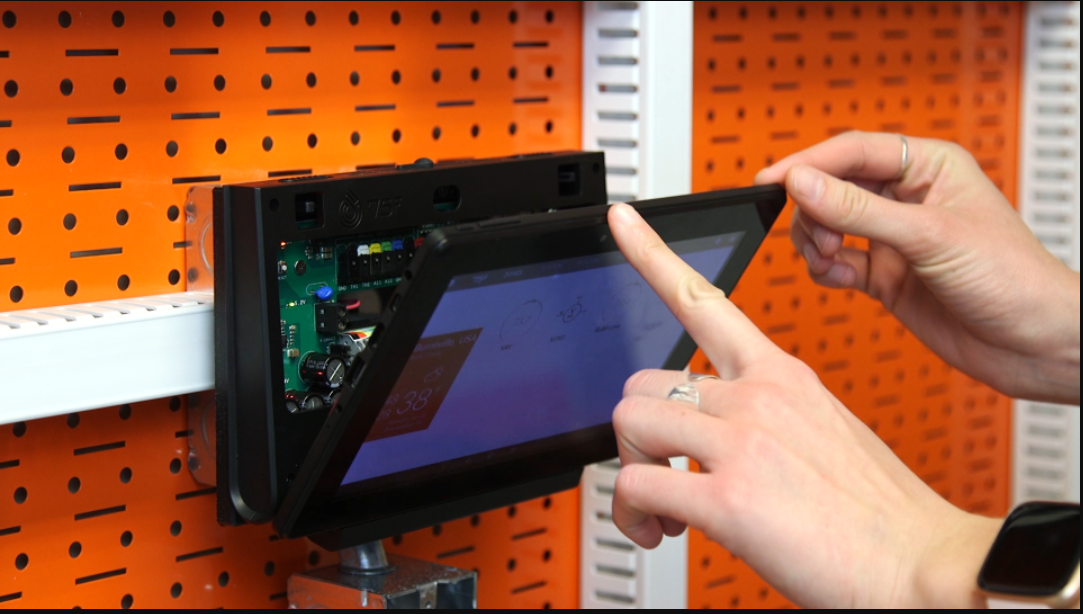 Once you establish USB connection you will see the CM Connection Status Online