| Overview
With its onboard temperature sensing capability, one wire protocol slot to accommodate additional temperature sensors, and the daisy chaining wire provided by the 75F HelioNode can be installed with more than a few temperature sensors in the bus.
Thus said the HelioNode comes with a UI capability. to define the temperature to be displayed and communicated to the master.
It can be set to display and communicate the average temperature of all the sensors in the bus, or it can be set to display and communicate just the onboard sensor sensed value.
| Enabling and Disabling Averaging
To enable or disable the temperature averaging for the HelioNode
From the Installer option screen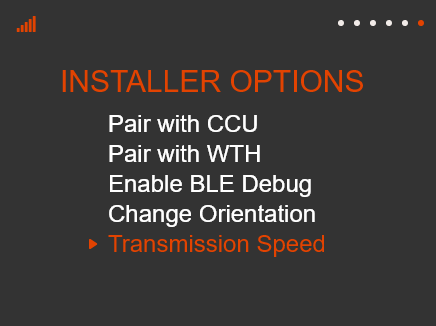 Navigate to the Average Onboard Sensors option.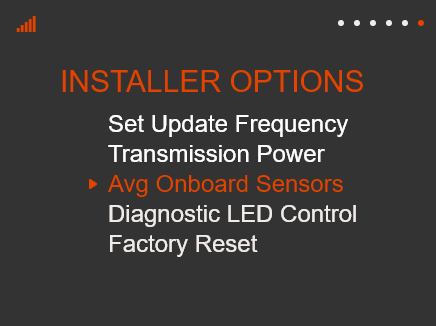 Press the right button on the HelioNode to access the Option.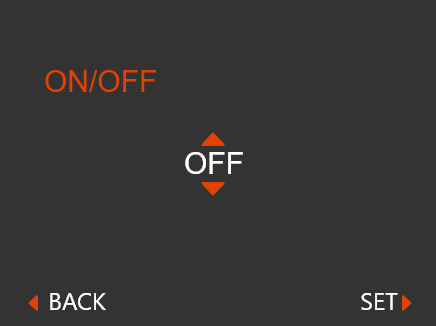 Use the up or down arrow to set it to a ON/OFF.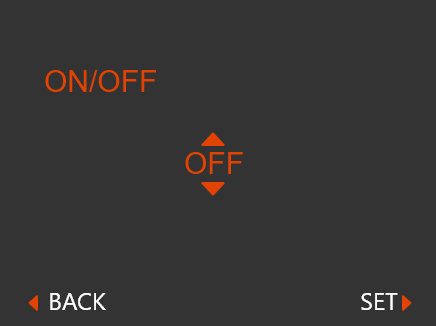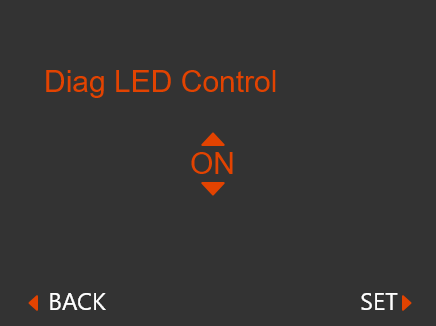 Press the Set button to confirm.