| Overview
The Duct Sensor V2.0 is an Intelligent-Duct temperature and humidity Sensor (DTH), It comprises of a high precision temperature and humidity sensor that is pre-calibrated from the factory.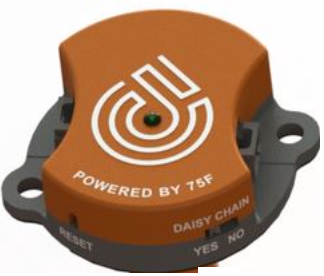 Apart from sleek and easy to install design and daisy chaining capabilities, it also provides modular, extendable probe lengths to reach all depths of ducts.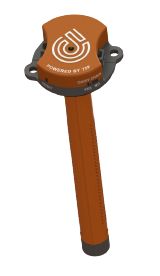 | Features
Temperature (typical +/-0.2C)
Humidity (typical +/- 2% R.H.)

3 wire interfaces for power and communication

Easily Mountable on the Duct/VAV box

Flame retardant Housing material

Supports daisy-chaining with different 75F sensor products such as DPS, Wall sensors. Does support daisy-chaining of maximum same 4 Duct sensors as well.

Modular air intake tube for various air ducts.
| Mounting
The Duct sensor mounts into the Airflow duct as shown below.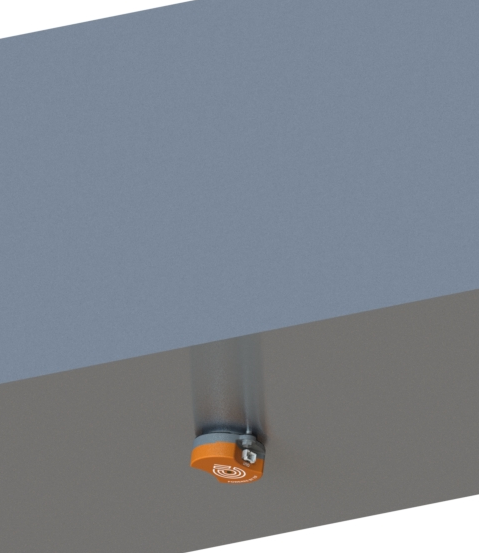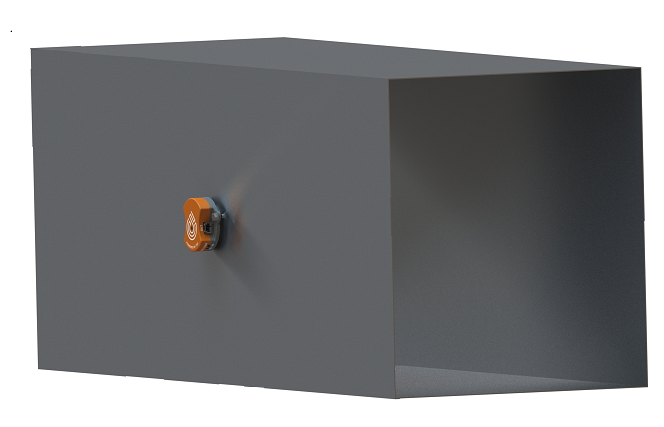 | Wiring
The Duct Sensor uses a proprietary 1-wire protocol to communicate with a master device such as a SmartNode, Helio Node, and CM board. In principle, the Duct sensor can be daisy-chained with other sensors on the 1-wire bus to provide an extensible sensor network.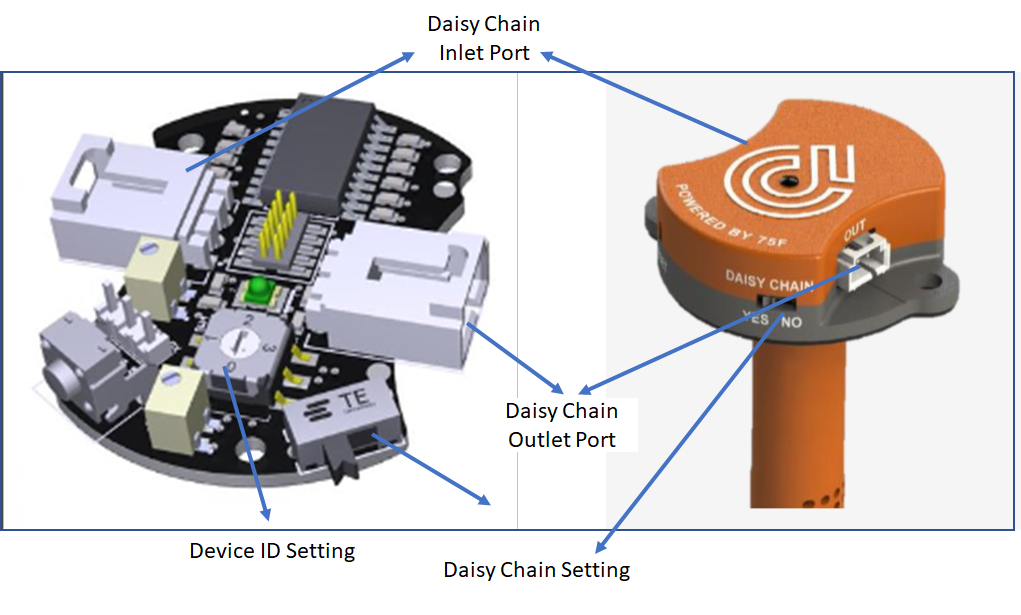 The wires for the power and communication gets connected from the Master device's 3-wire sensor bus port to the daisy chain inlet port, and further sensors are wired from the outlet ports, using the below connector.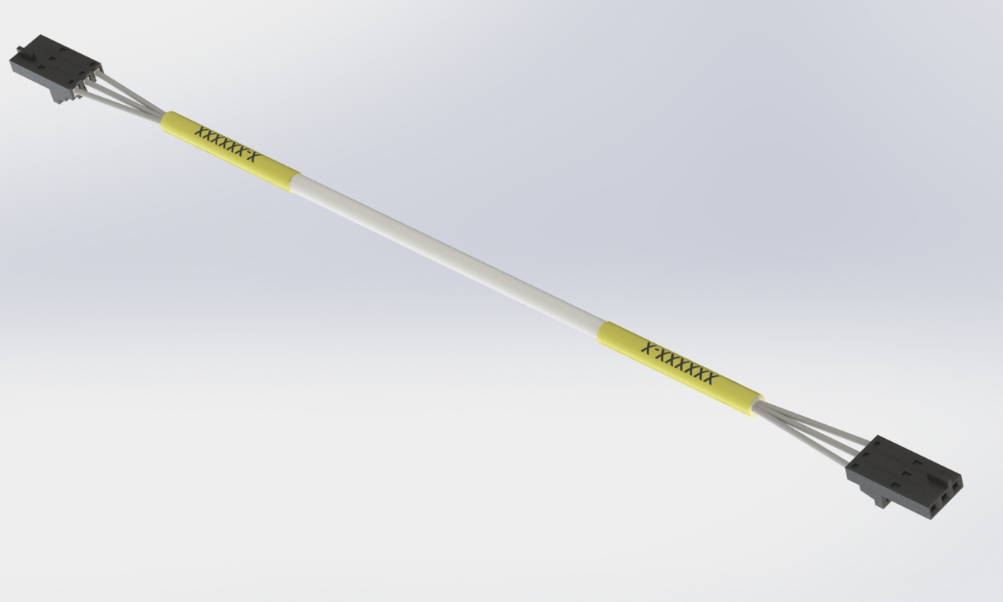 The Daisy Chain setting can be set to yes or no based on whether the duct sensor is terminal device in the bus or not, as shown above using the switch.
If multiple duct sensors are in a Bus the ID for each sensor can be set using the device ID setting option as shown above, this avoids confusion on what value is sensed by what device.
For more information on Daisy Chaining capabilities refer to Daisy Chaining Capabilities of Sensors
| Installation
The DTH is easily mounted on a duct or VAV box by self-drilling screws.