3 Minute Read
| Overview
With a further step in its mission and vision towards comfort and productivity of occupants in a building, the
75F BMS
system has introduced a new component into the system called the "75F Occupant App"
.
This
75F Occupant App
provides the ultimate tailored occupant experience.
With overridable zone control, it allows for precise comfort adjustments by the occupants of the building
.
The 75F Occupant app empowers employees and other tenants, to tailor the temperature requirements in their space
. This
is achieved
with zone-specific controls for temperature in both iPhone and Android that lets them get into their ideal comfort and performance zone.
The
75F Occupant App
is available in the Google play store and the Apple store for download.
| Downloading and accessing the 75F Occupant App
You can access the download page for the 75F Occupant app in two ways.
You can either use the welcome email received below: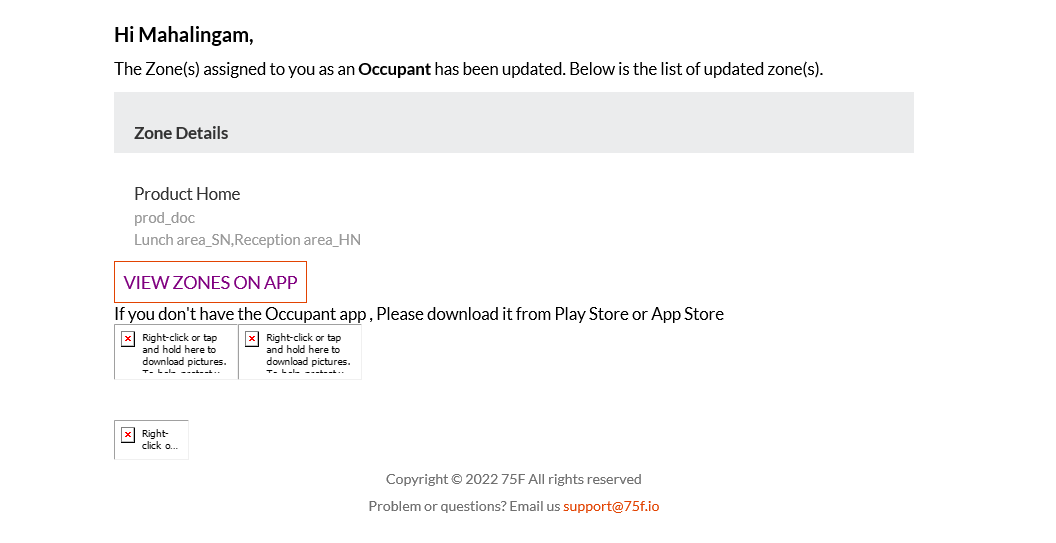 Or you can access your respective app store and search and locate the app as below (Occupant App 75F on Android, 75F Occupant App LS on Apple iOS):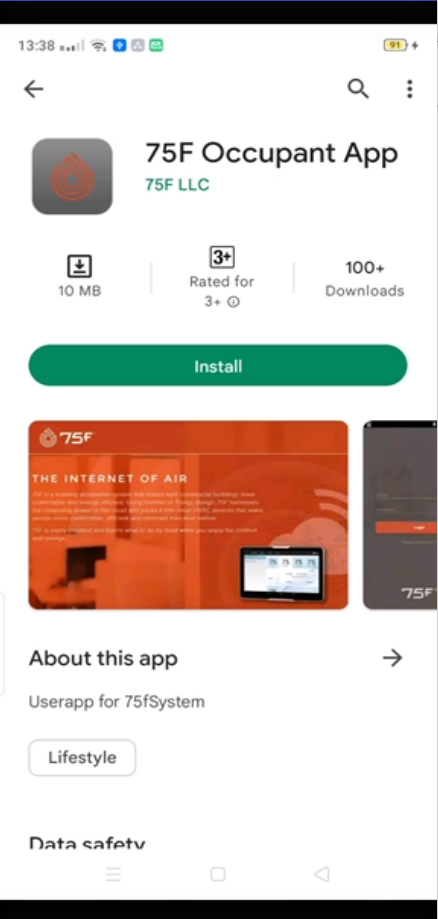 Click install to install the App and click open to access the App.
The App login Screen is displayed.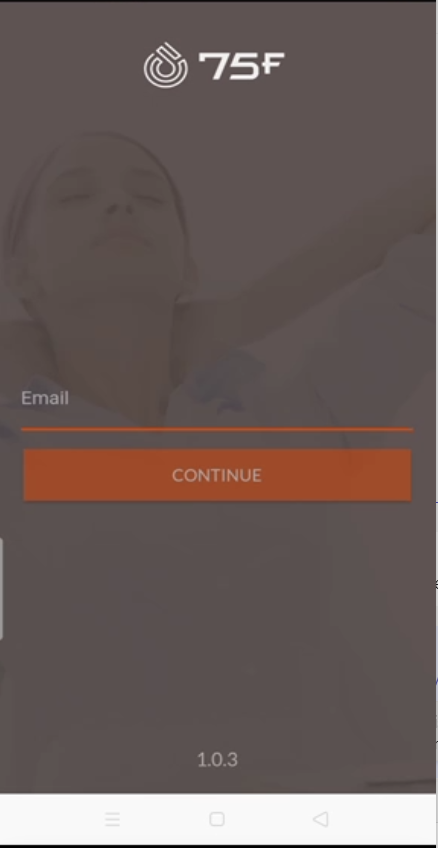 Enter the email ID. and password to access the app.
As a first-time user,
Click the Forgot Password option to create a password.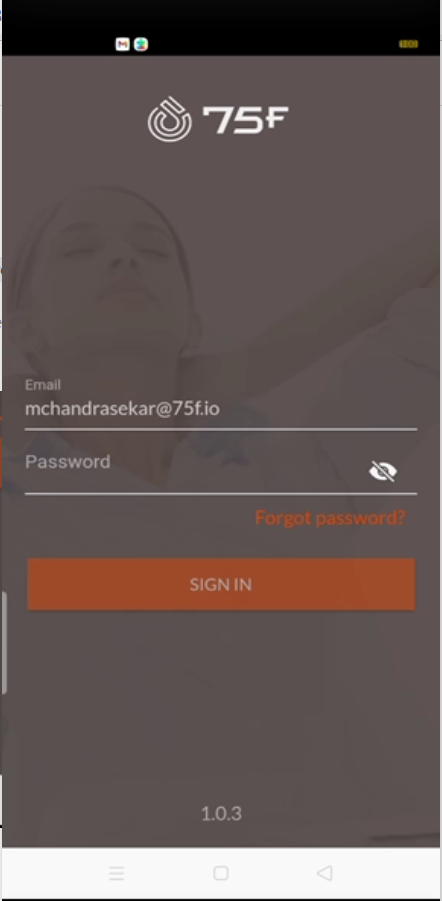 The one-time password (OTP) to set a new login password prompt screen is displayed.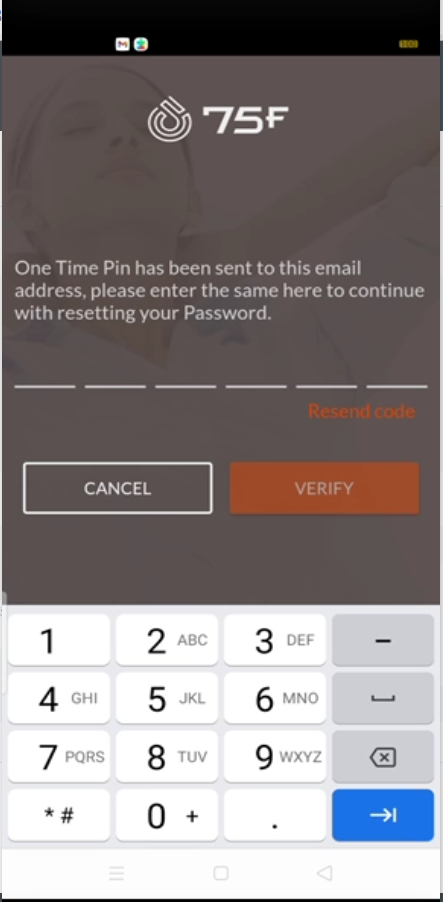 Locate the OTP received via email.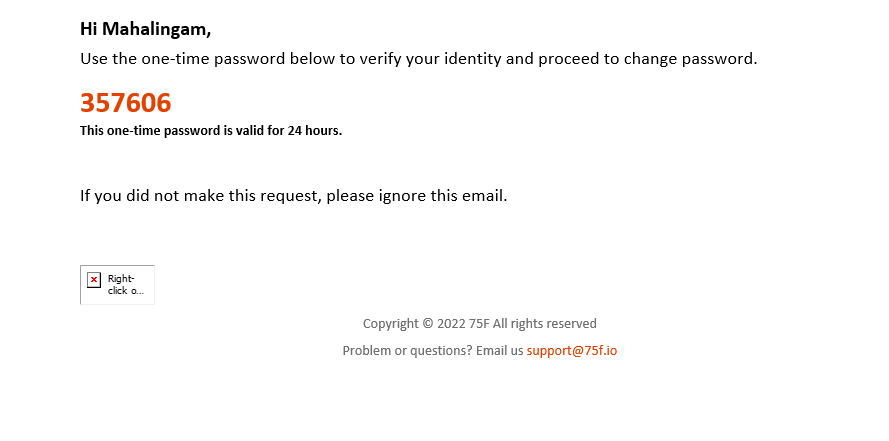 Enter the received OTP in the fields provided.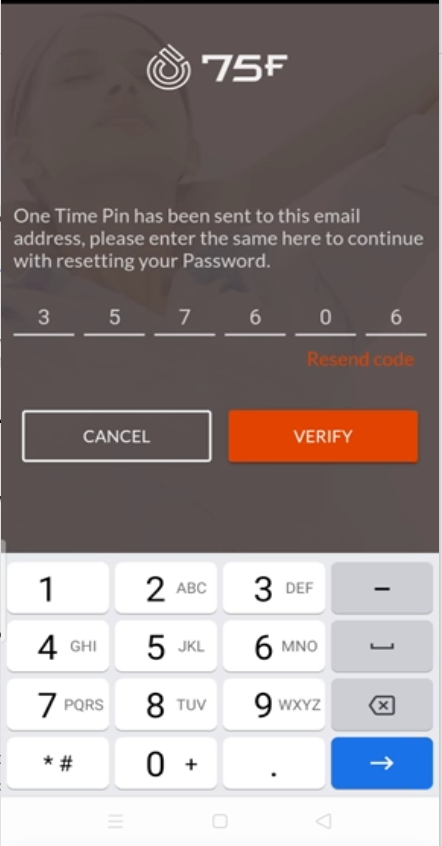 The Set new password screen is displayed.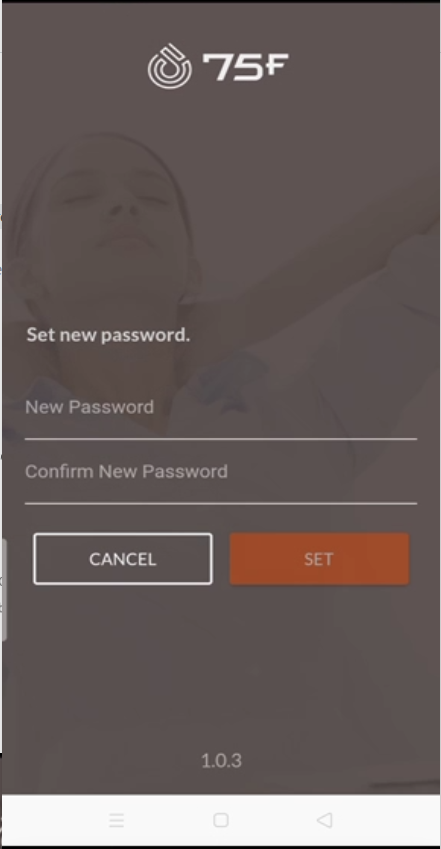 Enter the new password and click Set.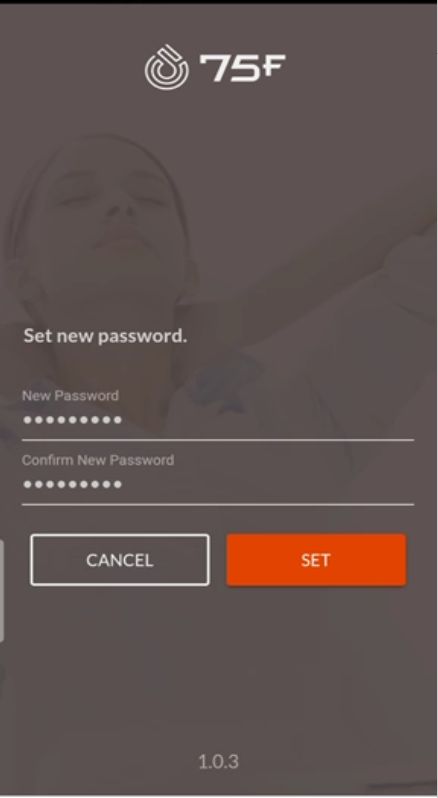 The login screen is displayed
Enter the email and the newly set password and click Sign In.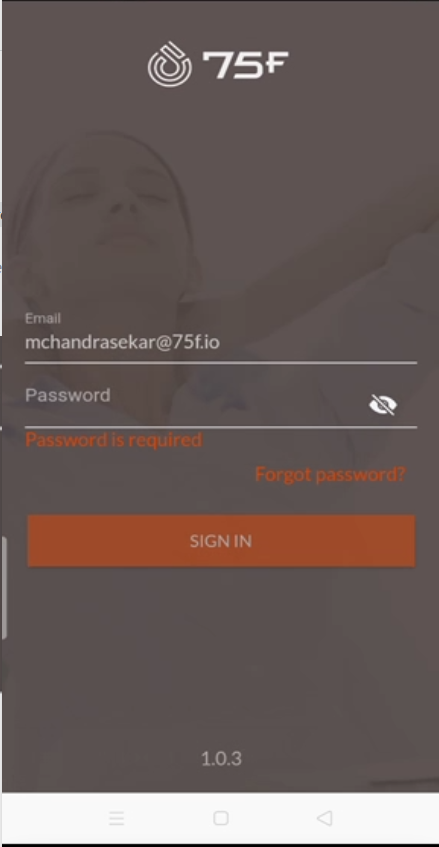 The assigned zones information screen is displayed.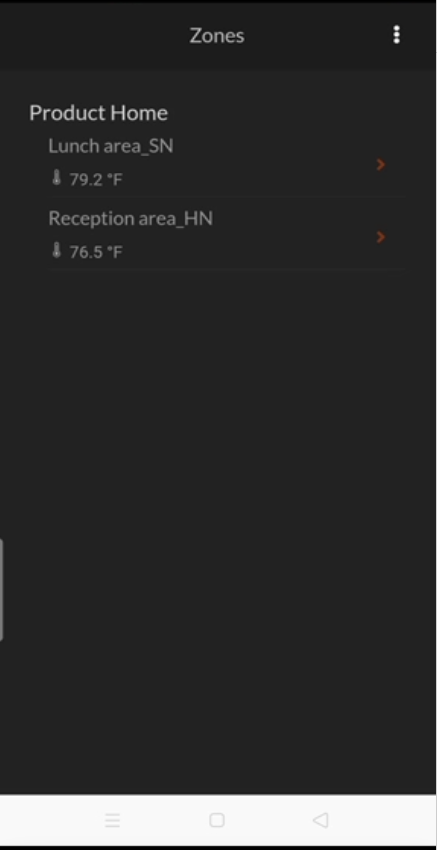 | Accessing and Controlling the Zones
From the zones information screen,
Click the zone to access the zone.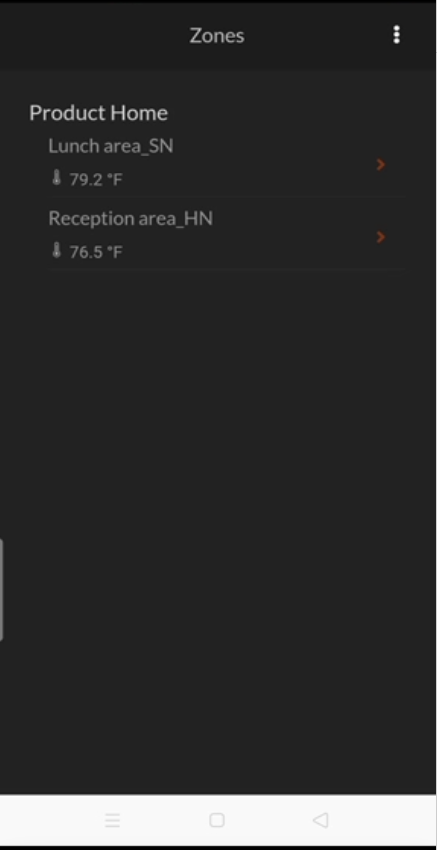 The zone information screen is displayed with the desired temperature slider, status, last update, and vacation information.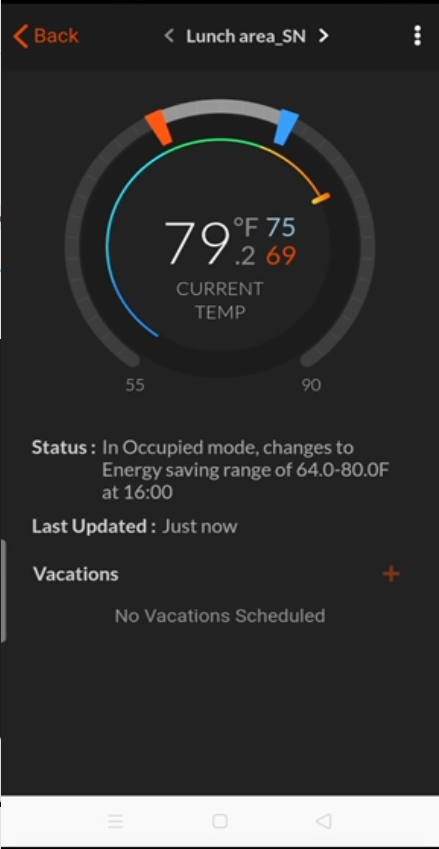 Use the desired temperature slider to modify the desired temperatures to suit your preferred comfort condition.
The screen displays the message to override the existing priorities.
Click yes to confirm the change.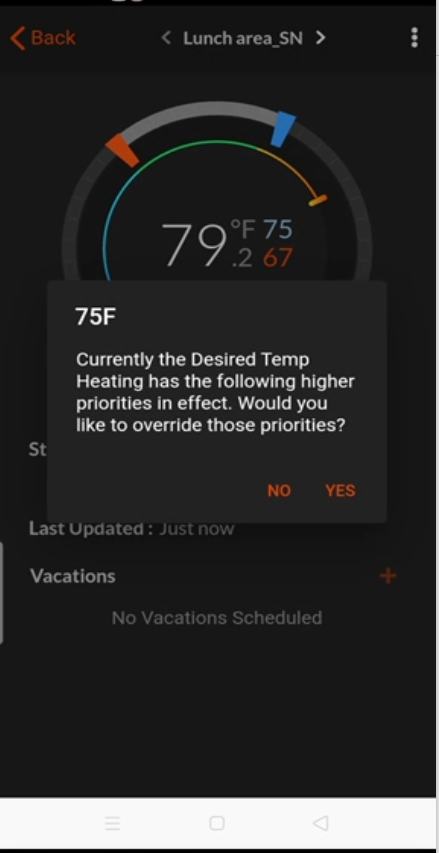 The same applies for both heating and cooling desired temperatures as below: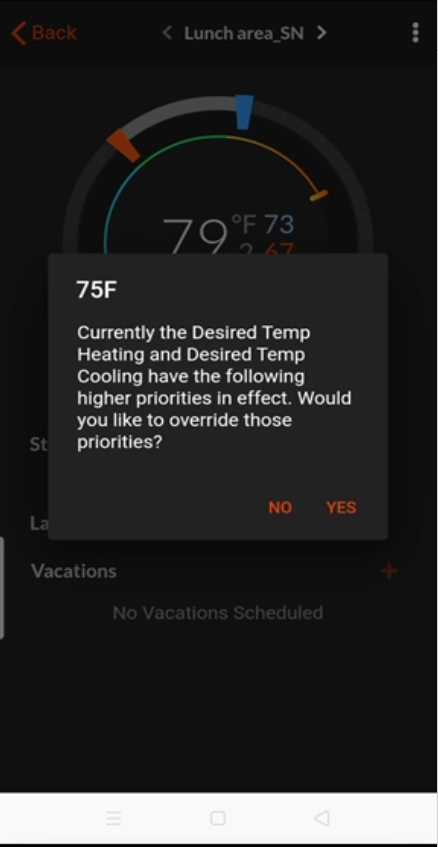 The desired temperatures are modified as below.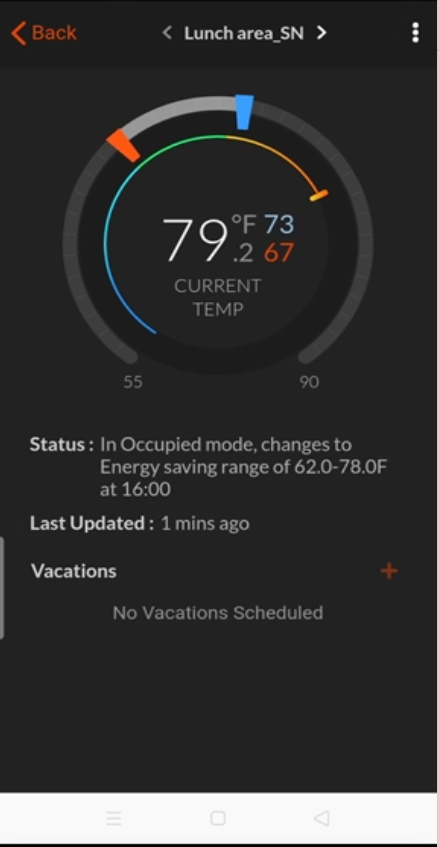 | Setting Vacation for Zones
To set vacations for the zones.
Click the add vacation icon.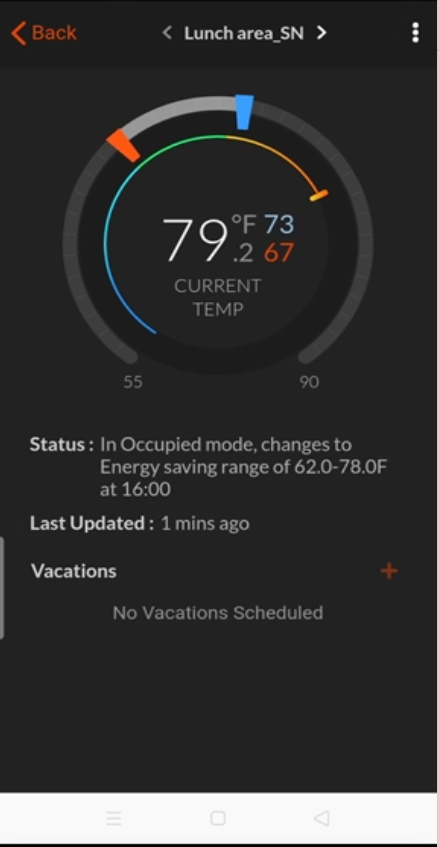 The add vacation window is displayed.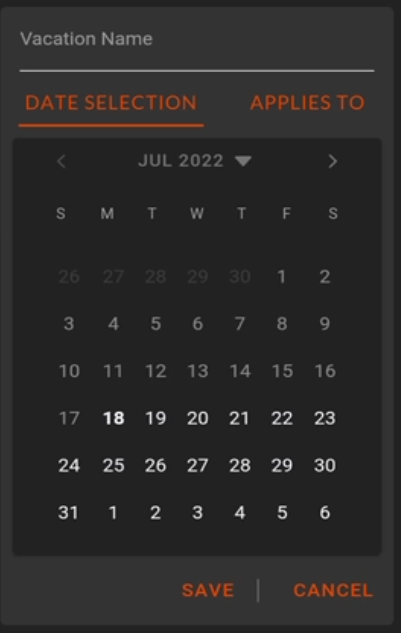 Enter the vacation name, and select a date or date range.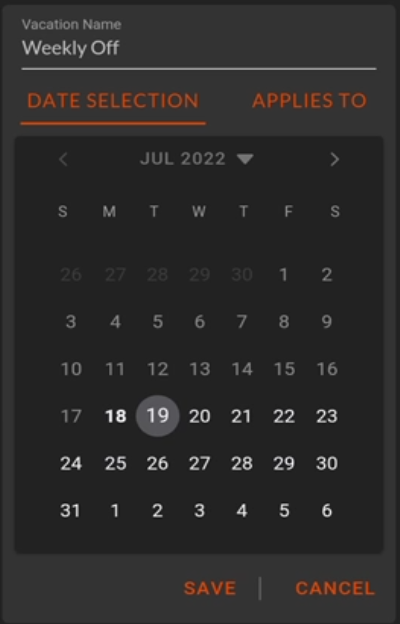 Click Save to confirm the vacation.
The vacation gets created.
| Other Actions
From the 75F Occupant App, a few other actions can also be performed.
From the zones screen,
Click the menu icon to access the other available options.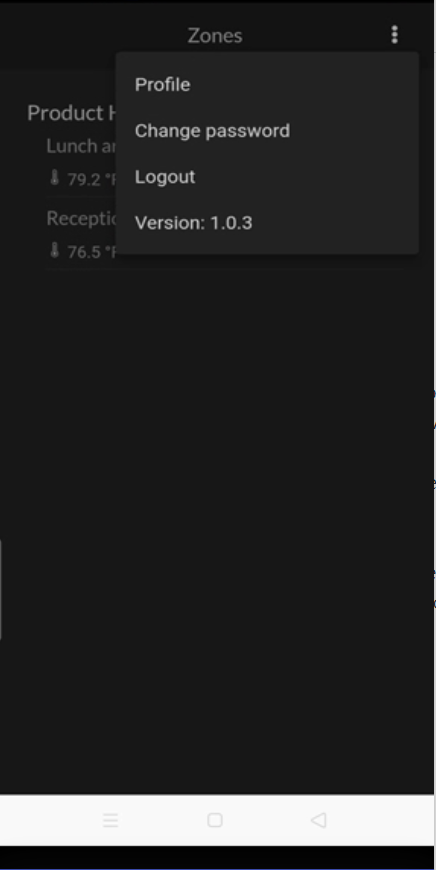 Click the profile option to access and modify the profile details as shown below.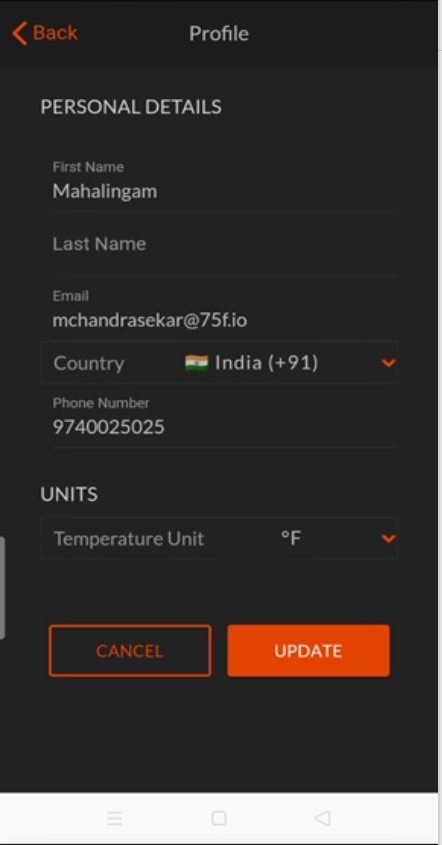 Click the change password option to modify the password.