| Overview
The Duct Sensor V2.0, an Intelligent-Duct temperature and humidity Sensor (DTH), comprises high-precision sensors pre-calibrated from the factory.
Placed holder for unboxing and installation Video.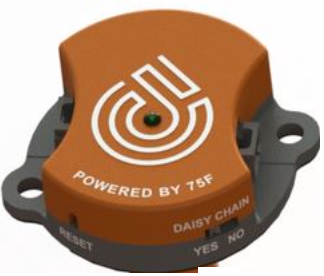 Apart from a sleek and easy-to-install design and daisy-chaining capabilities, it also provides modular, extendable probe lengths to reach all depths of ducts.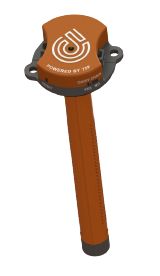 | Precautions
Failing to wire devices with correct polarity when using a shared transformer may damage any devices powered.
Mount the sensor in such a way that the tube is in direct line with the breeze or draft.
Turn off the power before wiring.
Do not allow live wires to touch the circuit boards.
Install using all state and local electrical codes.
| Mounting
Mount the Duct sensor into the Airflow duct as shown below.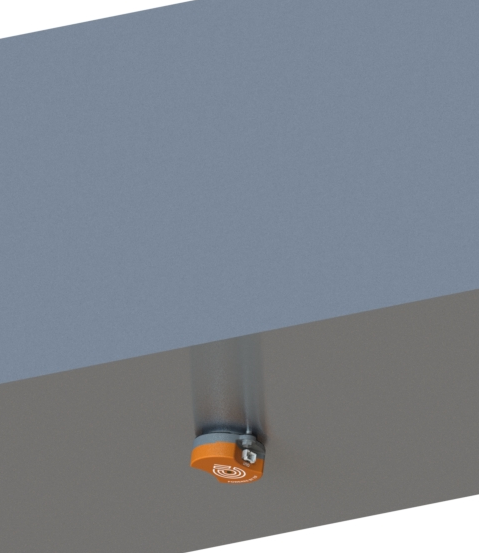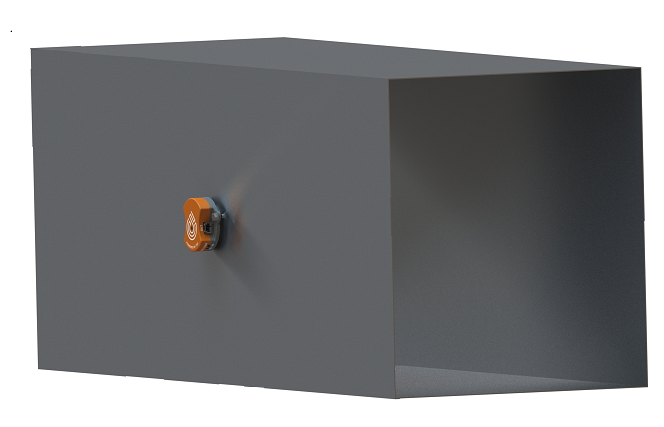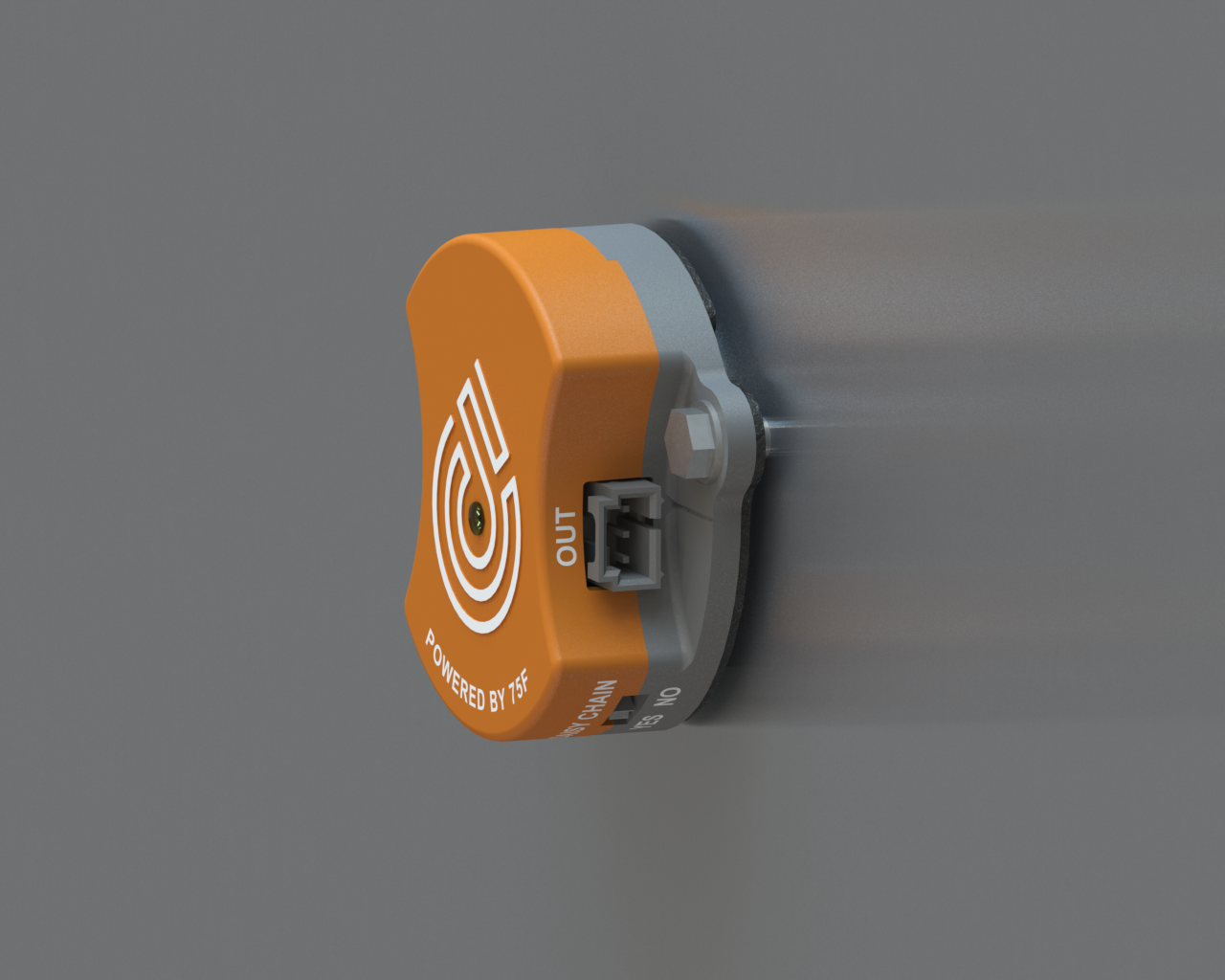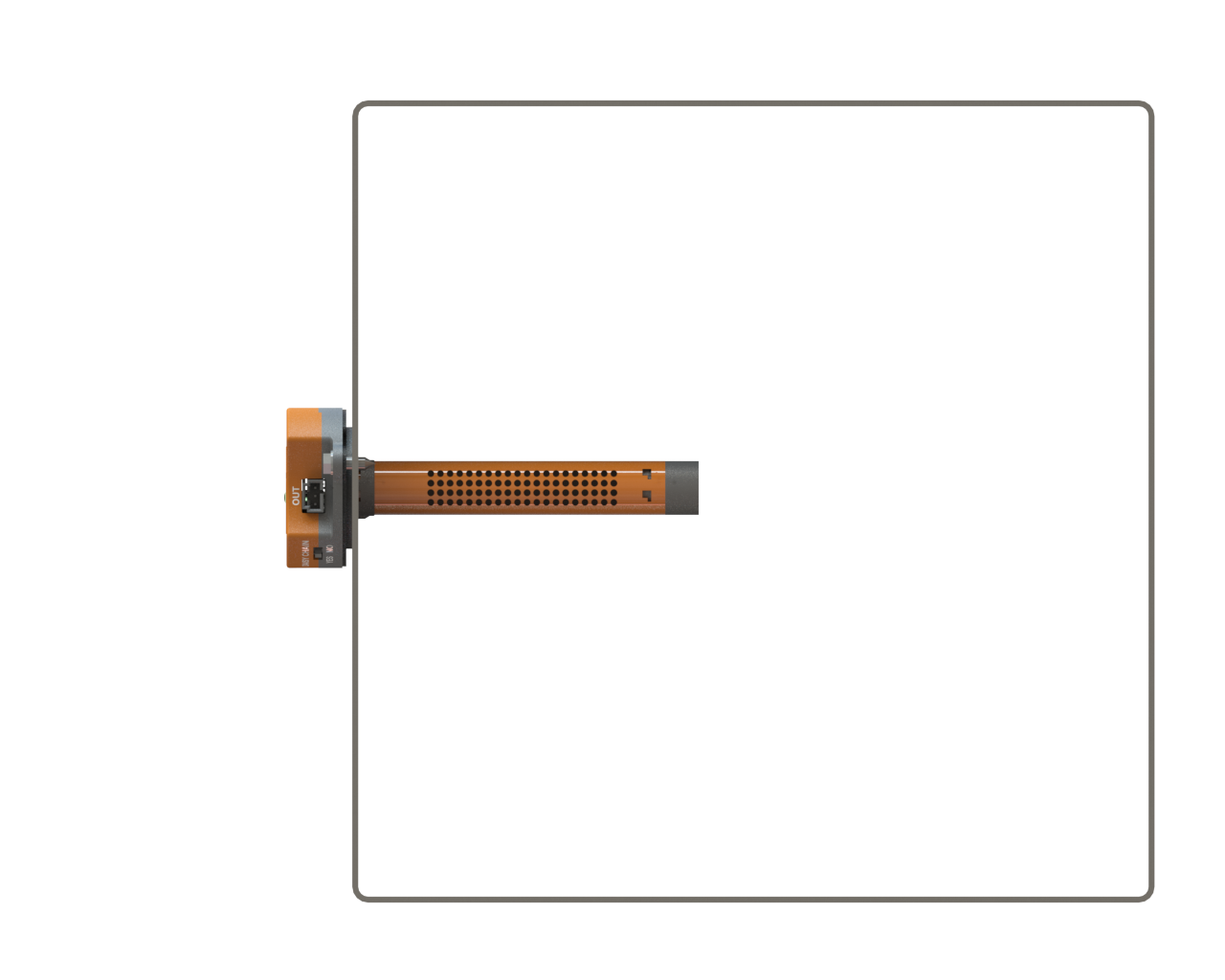 The following steps need to be used to achieve an effective installation.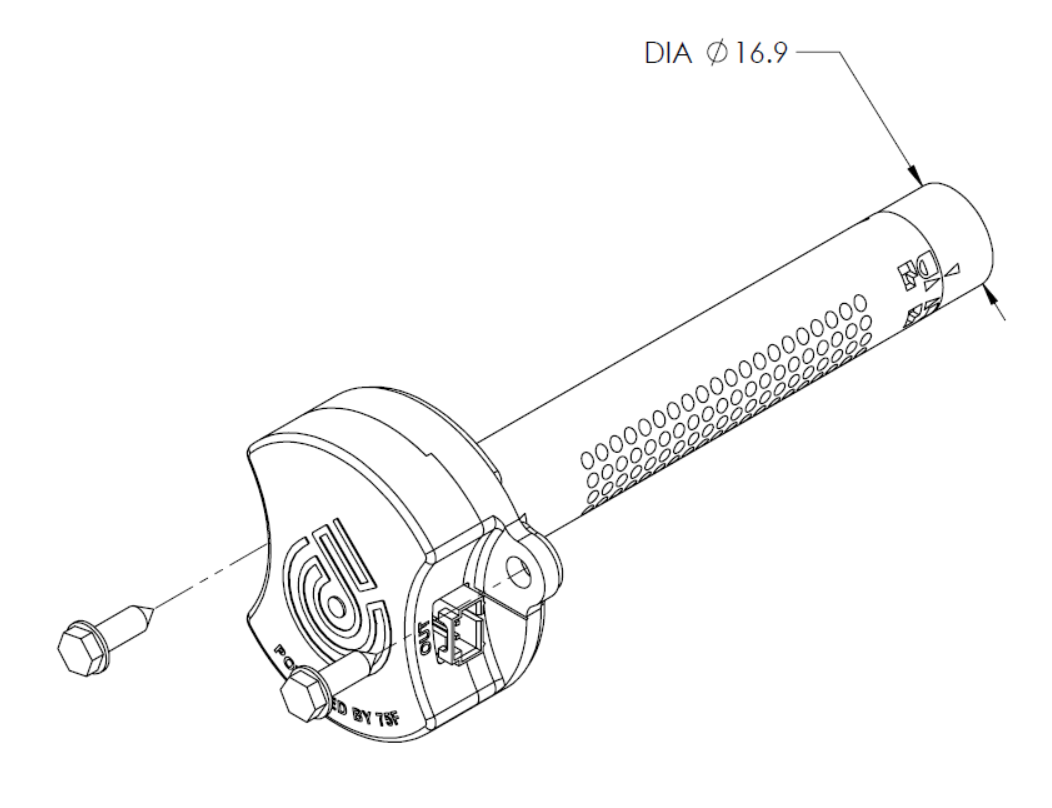 Drill a

hole of

diameter greater than

18mm

for the pipe to enter the Duct

.

Mount the

Duct

S

ensor

using two #8-1.5" self-tapping screws as shown in the figure above.

Install the transmitter vertically with the air inlet

pipe

pointing perpendicular to the

duct

.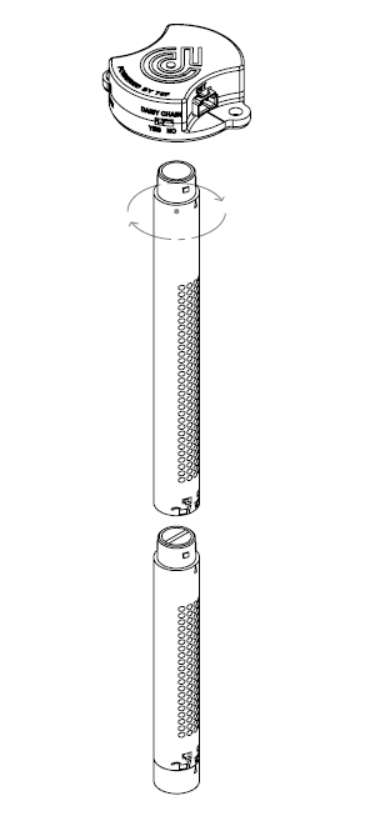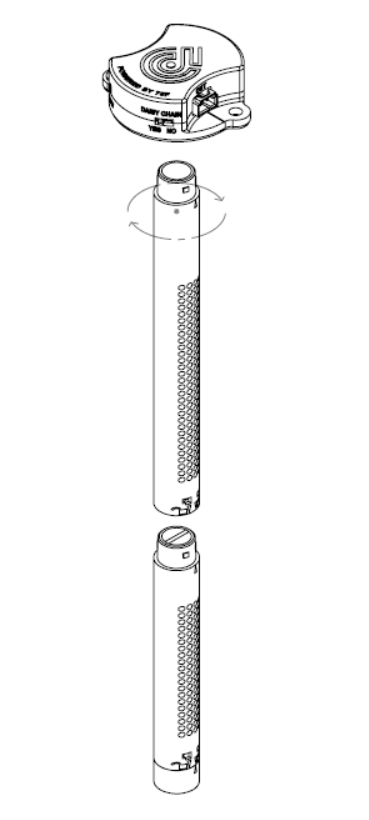 Choose the length of the pipe as per the duct dimension. (The lengths available

are 100 and

150mm

long)

Use the end cap

provided

to direct the

air pitot towards the sensor.

Align the arrow on the pipe to the lock symbol and rotate clockwise to secure the position.

Rotate

the pipes anti-clockwise to

separate them.
| Wiring
The Duct Sensor uses a proprietary 1-wire protocol to communicate with a master device such as a SmartNode, Helio Node, and CM board. In principle, the Duct sensor can be daisy-chained with other sensors on the 1-wire bus to provide an extensible sensor network.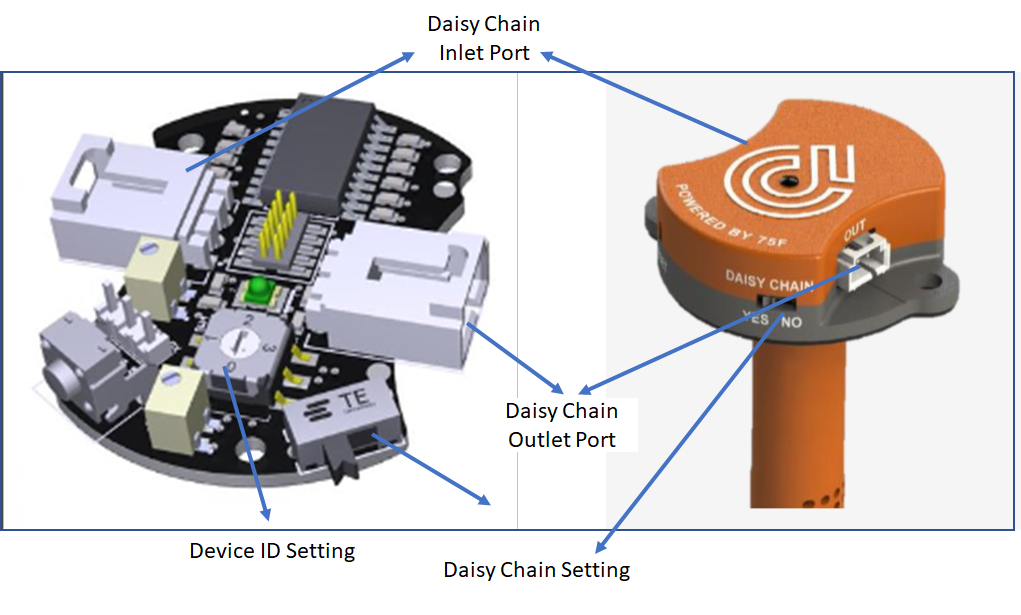 Connect the power and communication wire, from the master device's 3-wire sensor port to the daisy chain inlet port, as shown above.
Wire more sensors from the outlet port of the Duct sensor, as shown above, using the below wiring harness.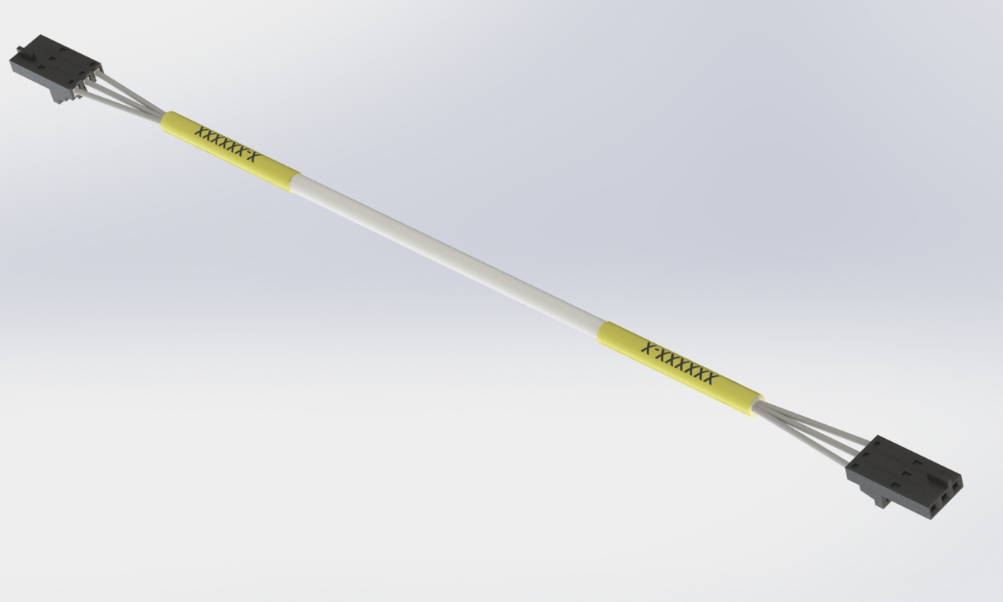 Set the daisy chain setting option to yes or no, if the duct sensor is a terminal device in the bus or not, using the switch shown in the image.
Set the device ID for the sensors, for multiple duct sensors in a bus, using the switch shown in the image.
For more information on daisy chaining capabilities refer to Daisy Chaining Capabilities of Sensors