If you are facing issues with your 75F Facilisight or Daikin Mobile Apps on your Android device. It is best to clear the app data and try logging in again. To clear the app data on your Android device follow the steps below.
Swipe down and go to Settings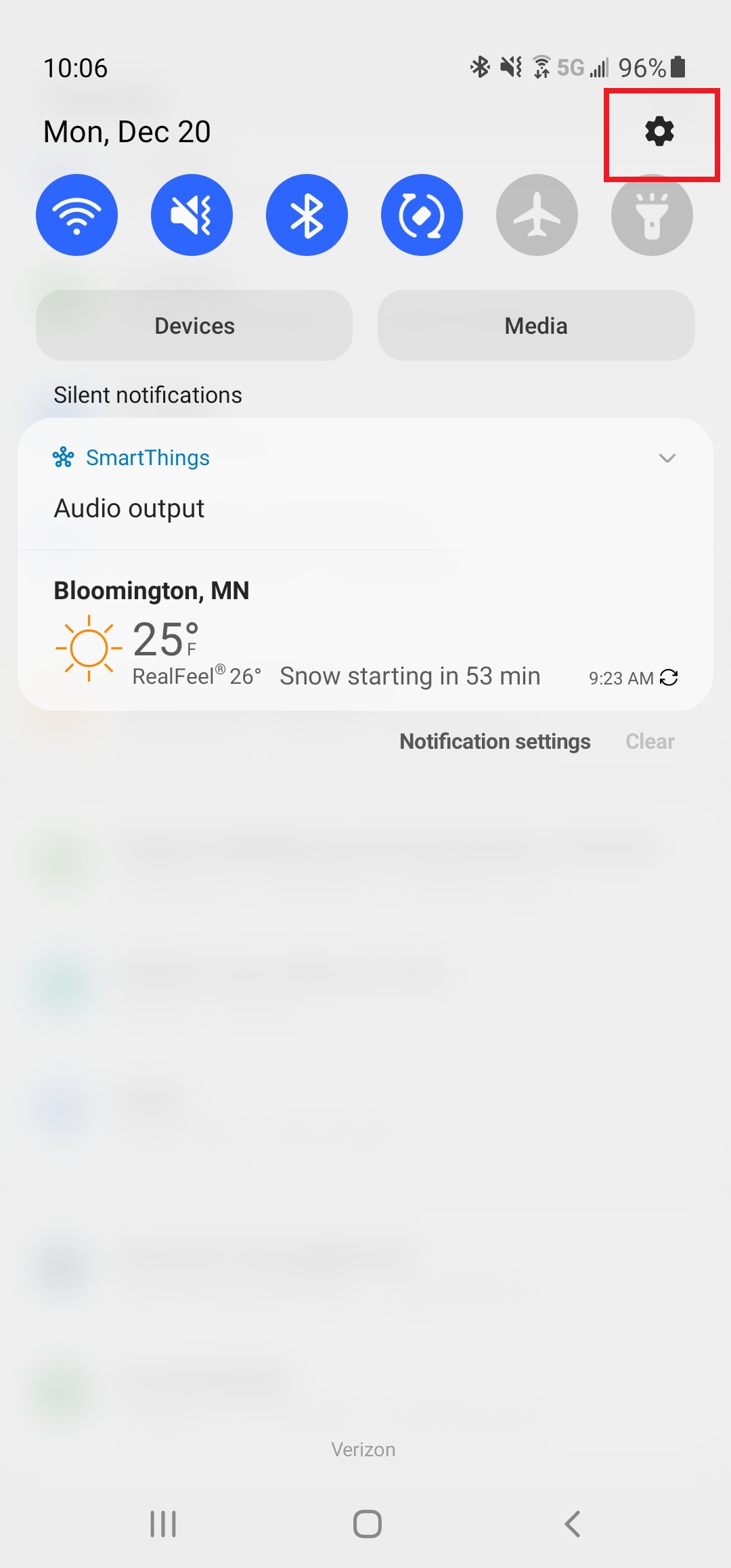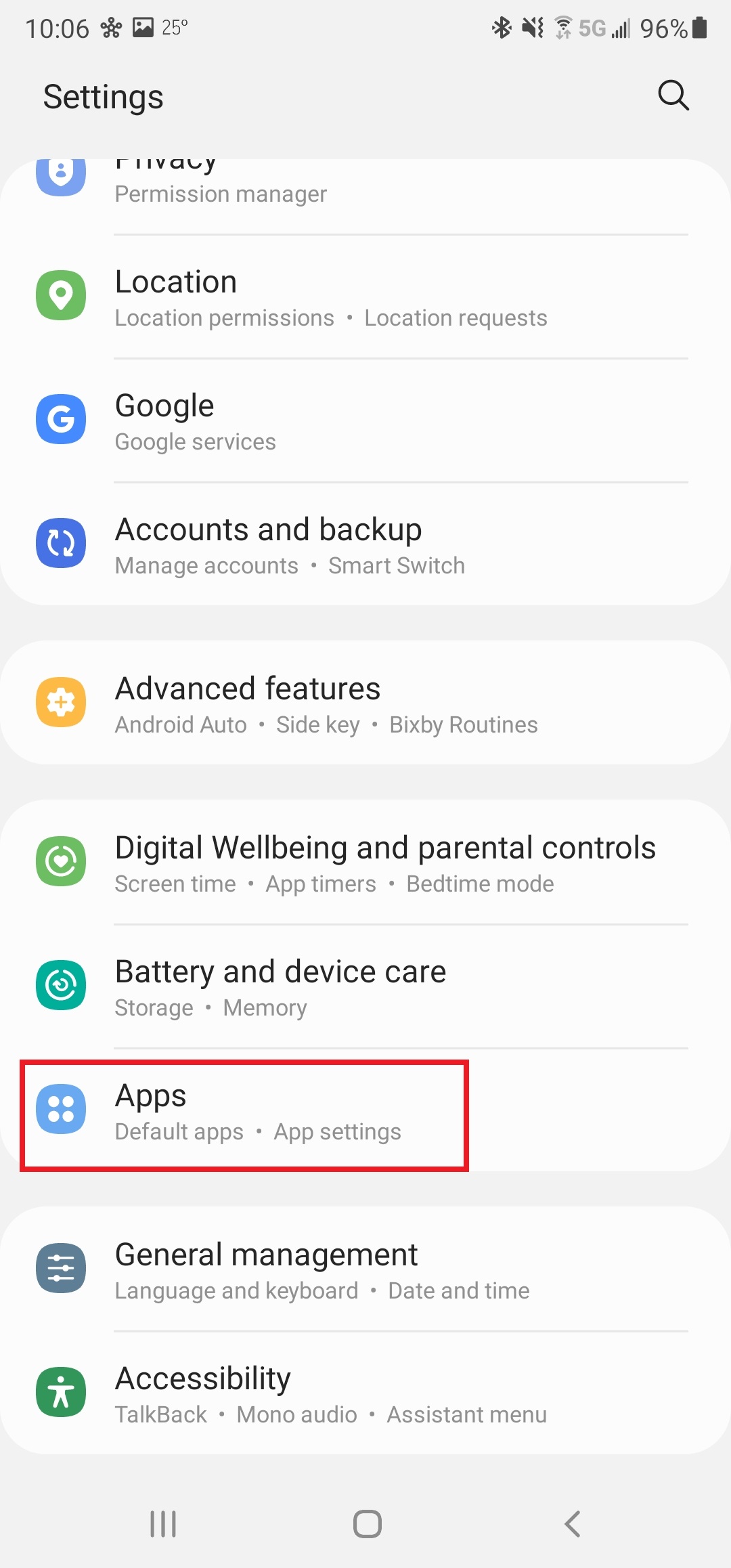 Select the 75F Facilisight app relevant to you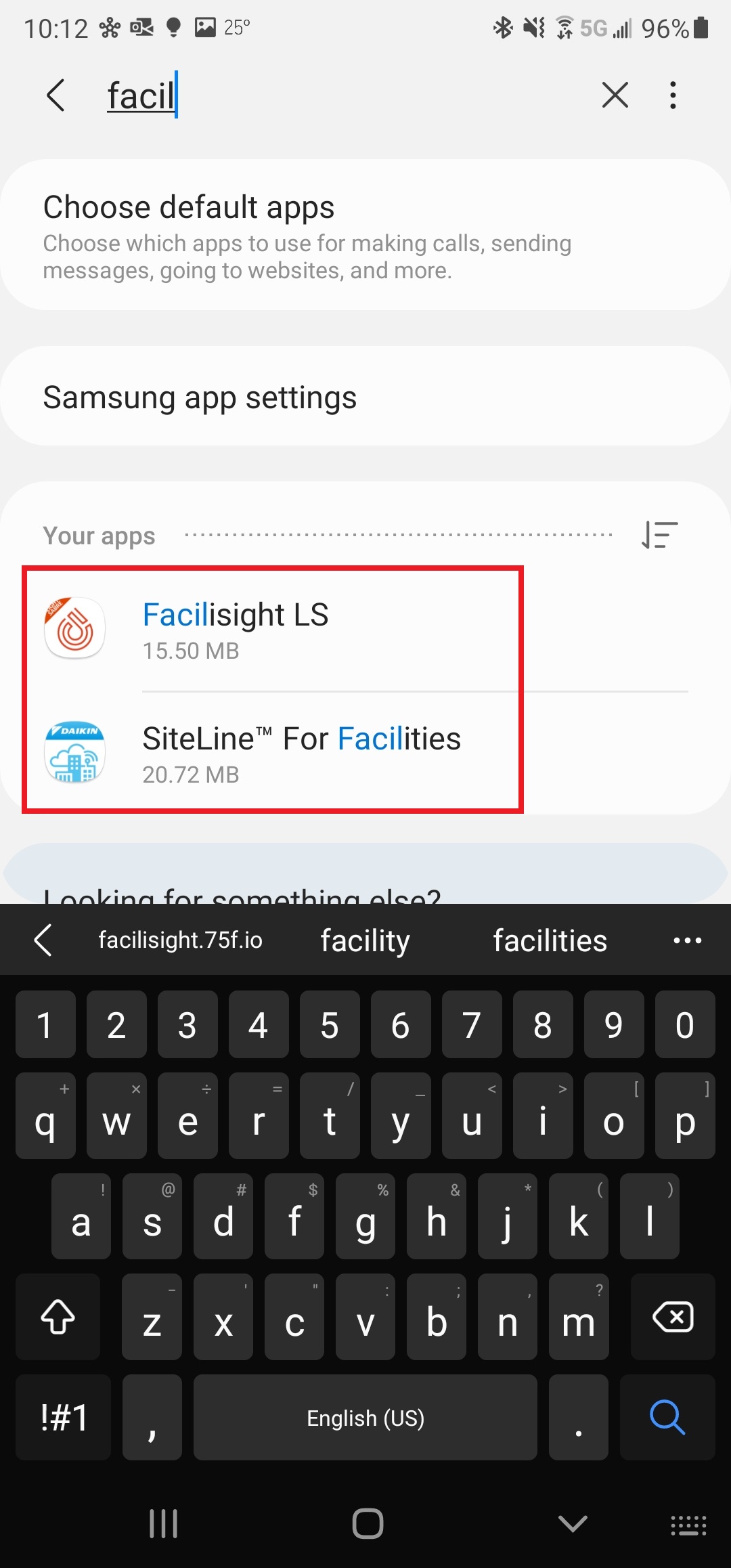 Select Storage and Click Clear Data. You will not lose your histories, they will be reloaded from the cloud.