3 Minute Read
| Overview
With the 75F system adoption towards globalization standards for system usage, the CCUs had to support Celsius as the temperature unit for visualization, in all its screens.
This is achieved with the introduction of a toggle in the installer option screen, to switch between the Celsius and Fahrenheit units as units of the temperature, for various temperature parameters in the building.
| Accessing the Celsius Toggle
From the CCU zones page
Click on the settings icon.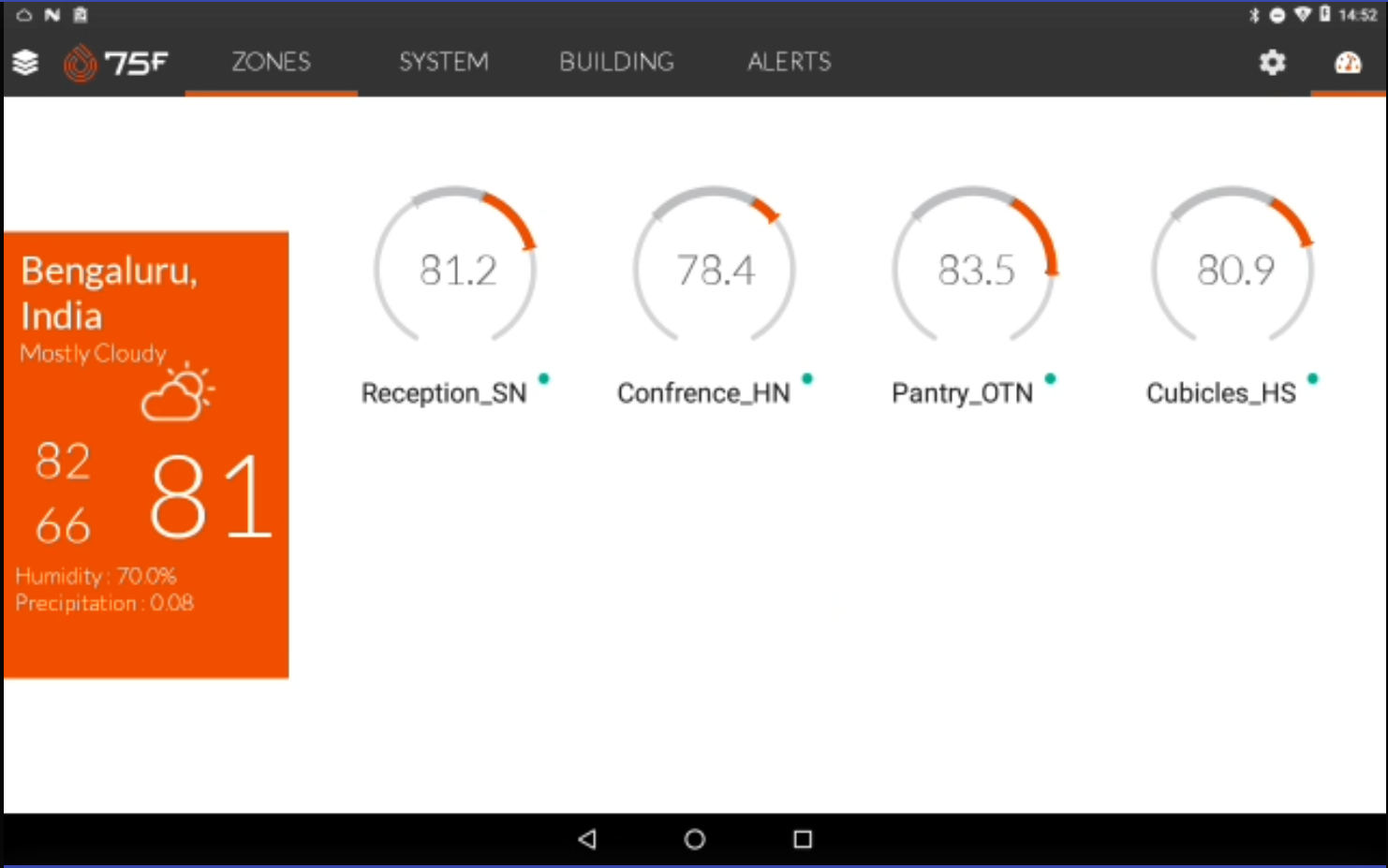 The floor layout screen is displayed.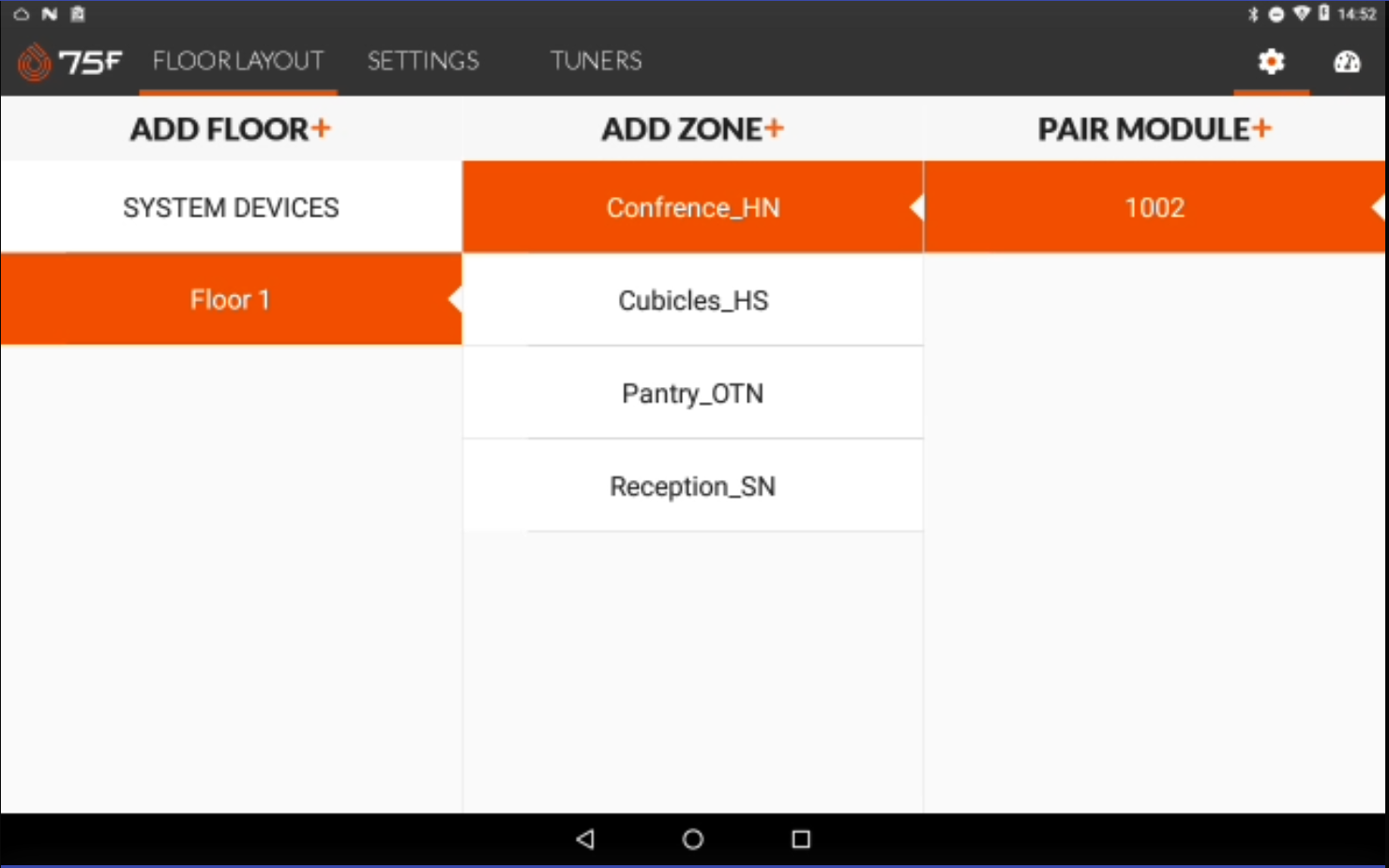 The settings screen is displayed.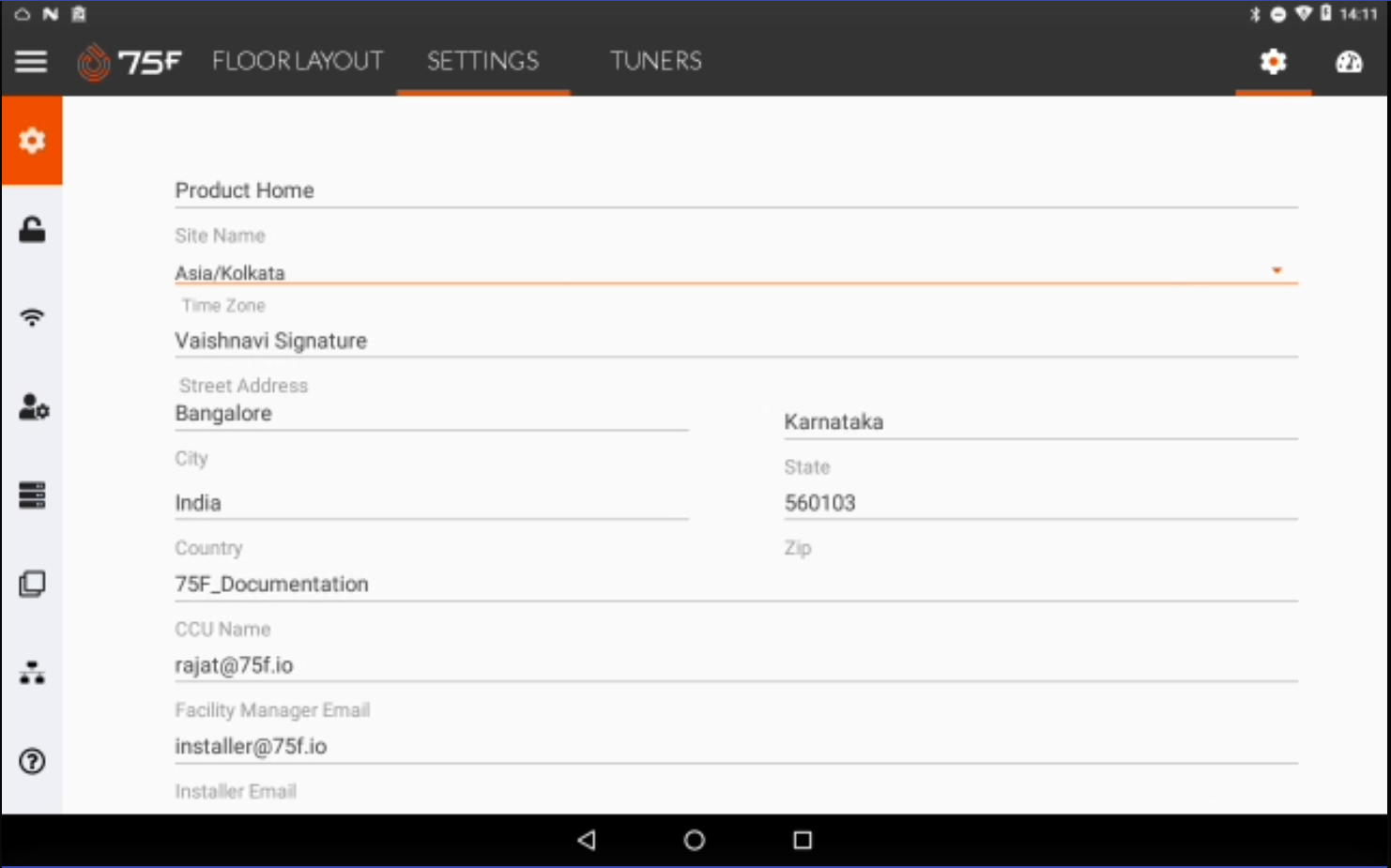 From the settings screen, access the Installer options screen.
Click the Installer options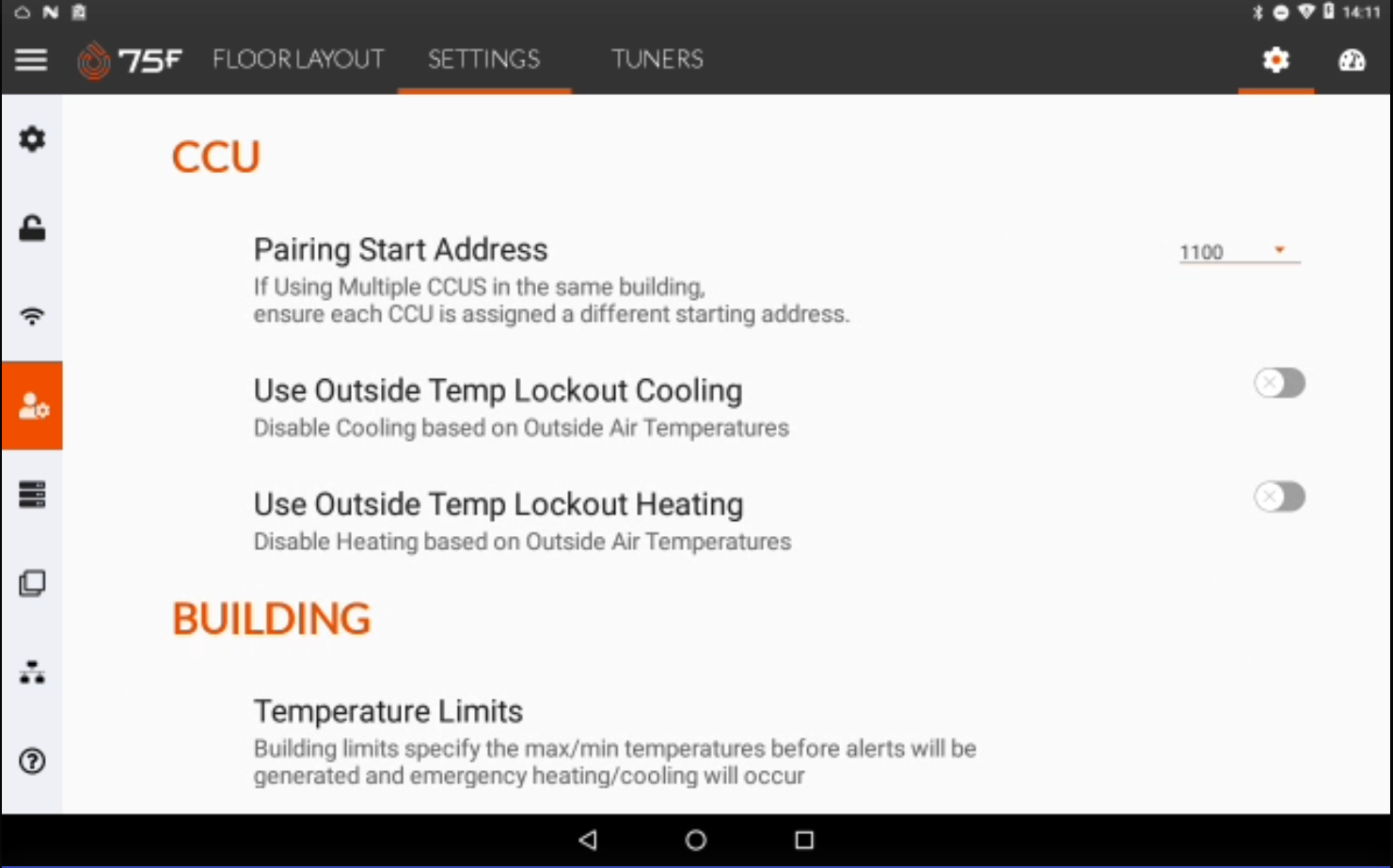 Scroll to locate the Celsius toggle under the Temperature limits section.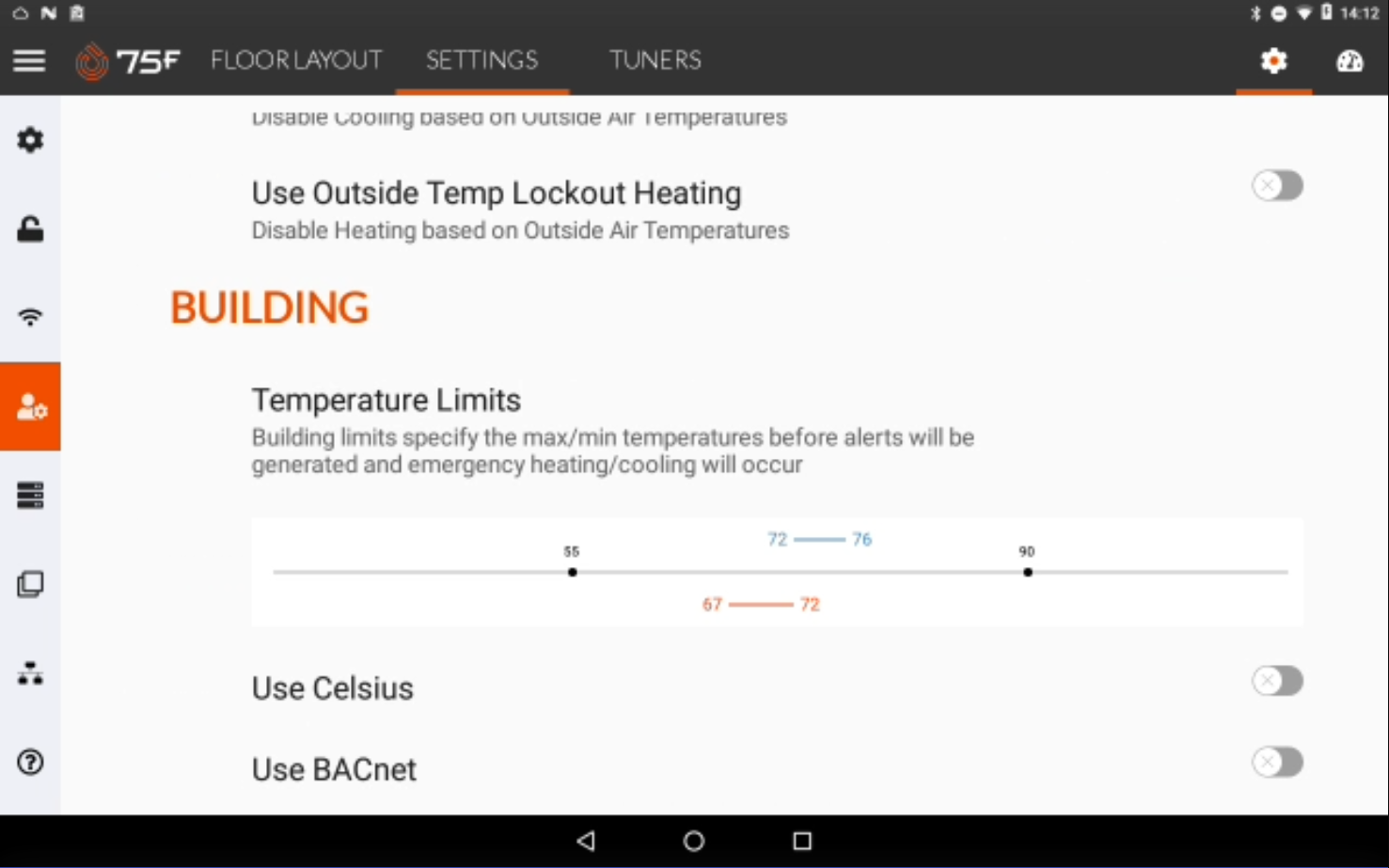 Click the "Use Celsius" toggle to enable or disable.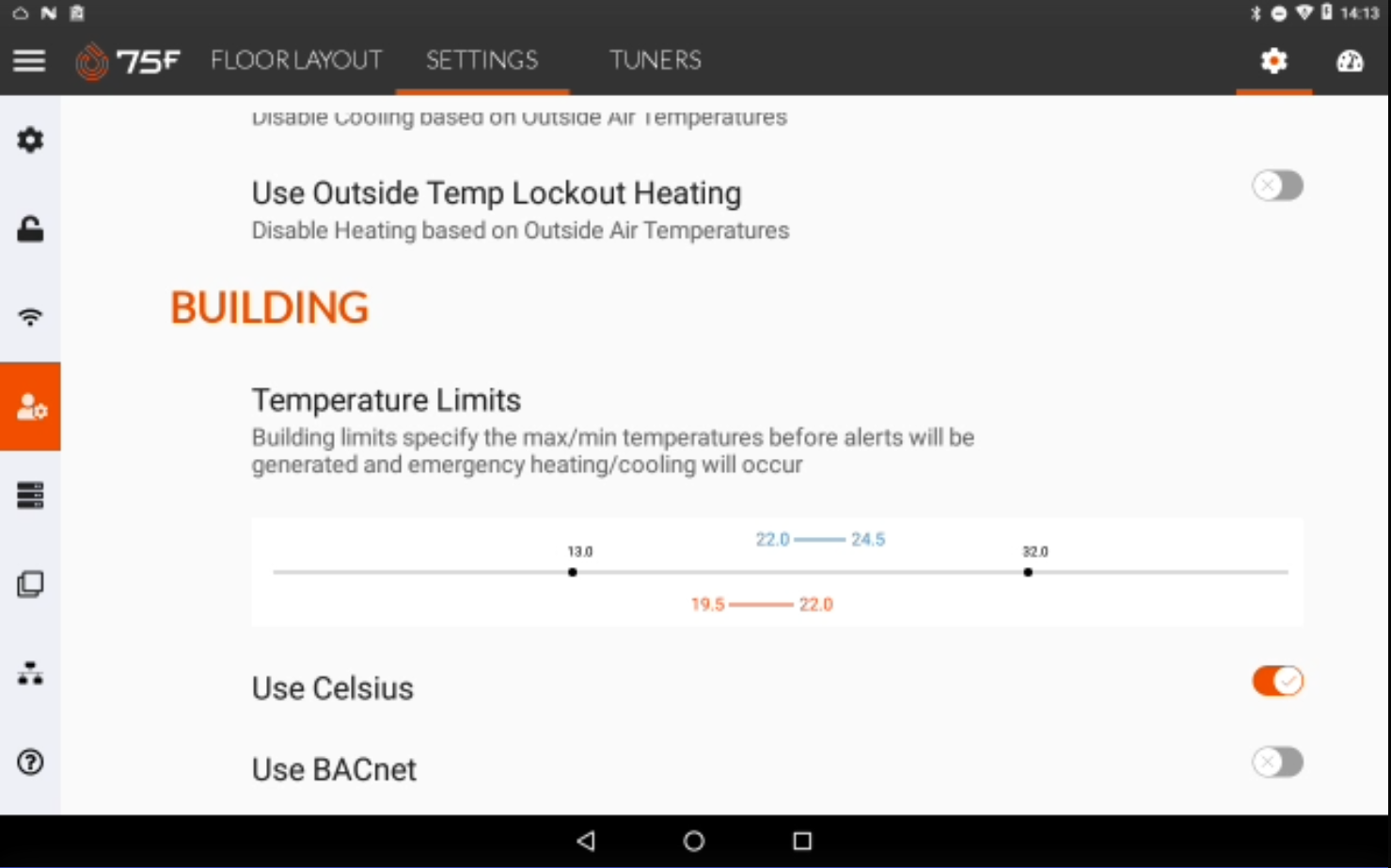 The unit of temperature, Celsius takes effect in the CCU screens, and the same can be viewed in the temperature limits slider. For queries related to the conversions from Fahrenheit to Celsius, refer to Fahrenheit & Celsius- Conversion Rounding off Strategy.
Once the Celsius toggle is enabled, the unit of temperature throughout the CCU is changed to Celsius.
Below are a few references for Celsius reflecting as the unit of temperature in CCU:
1. Zones Screen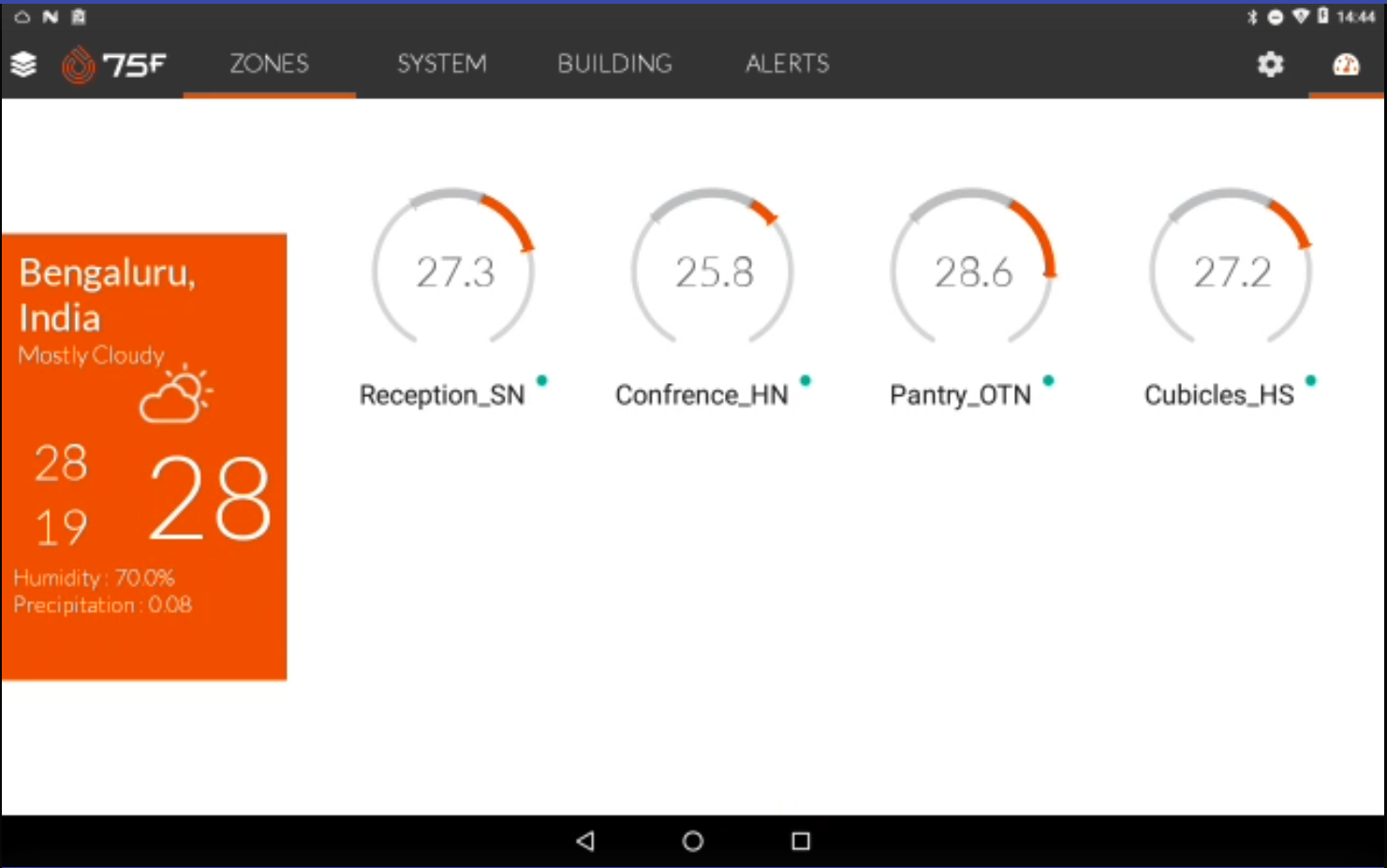 2. Building Schedule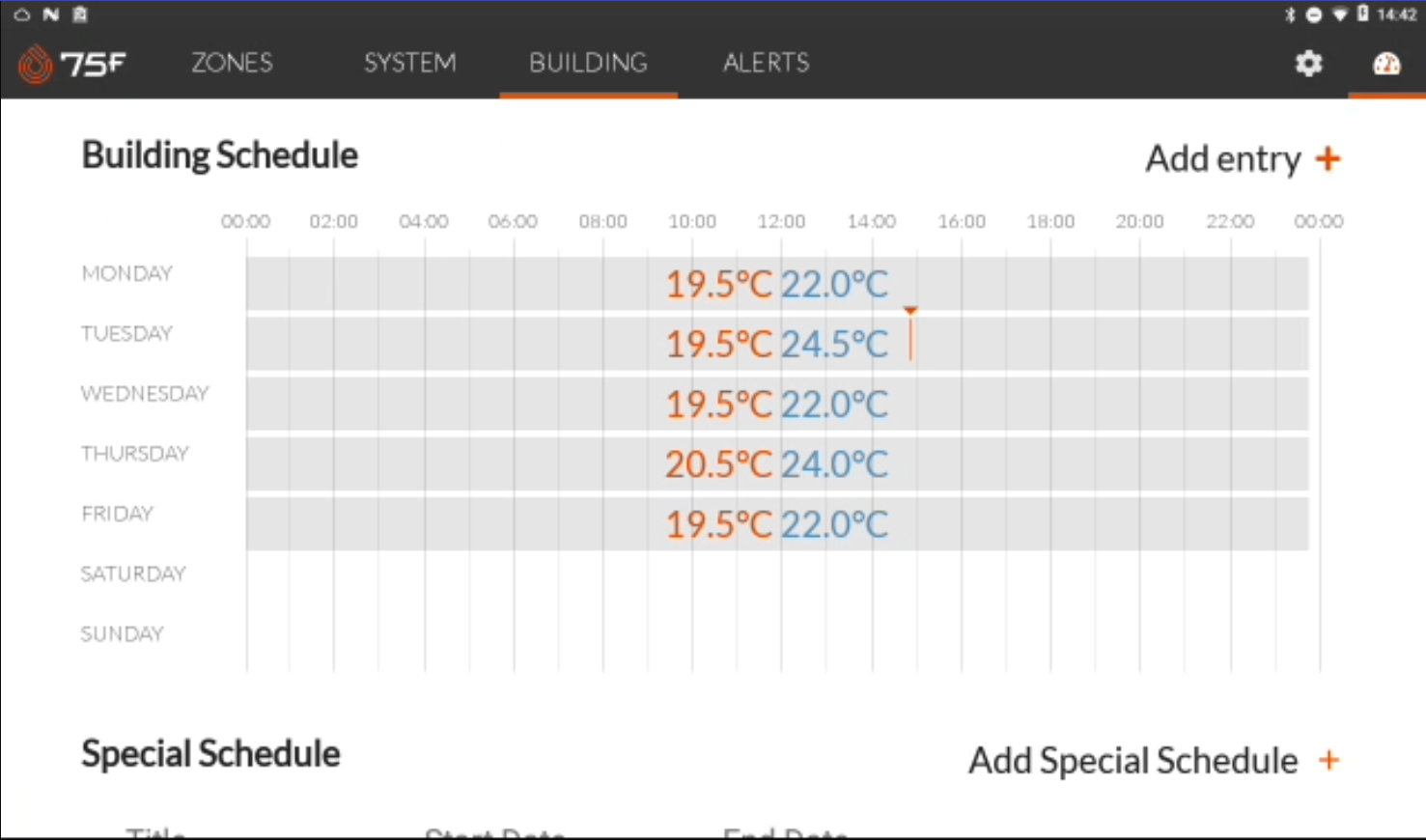 3. Zones Schedule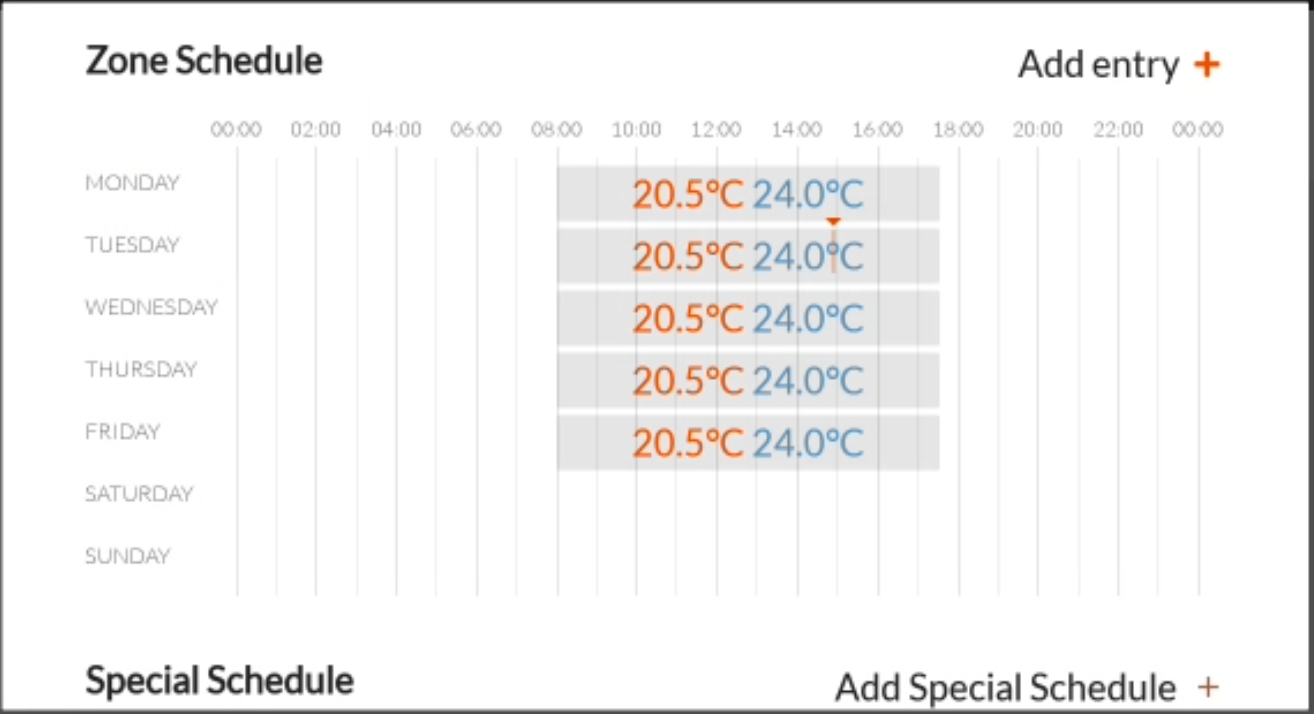 4. Tuners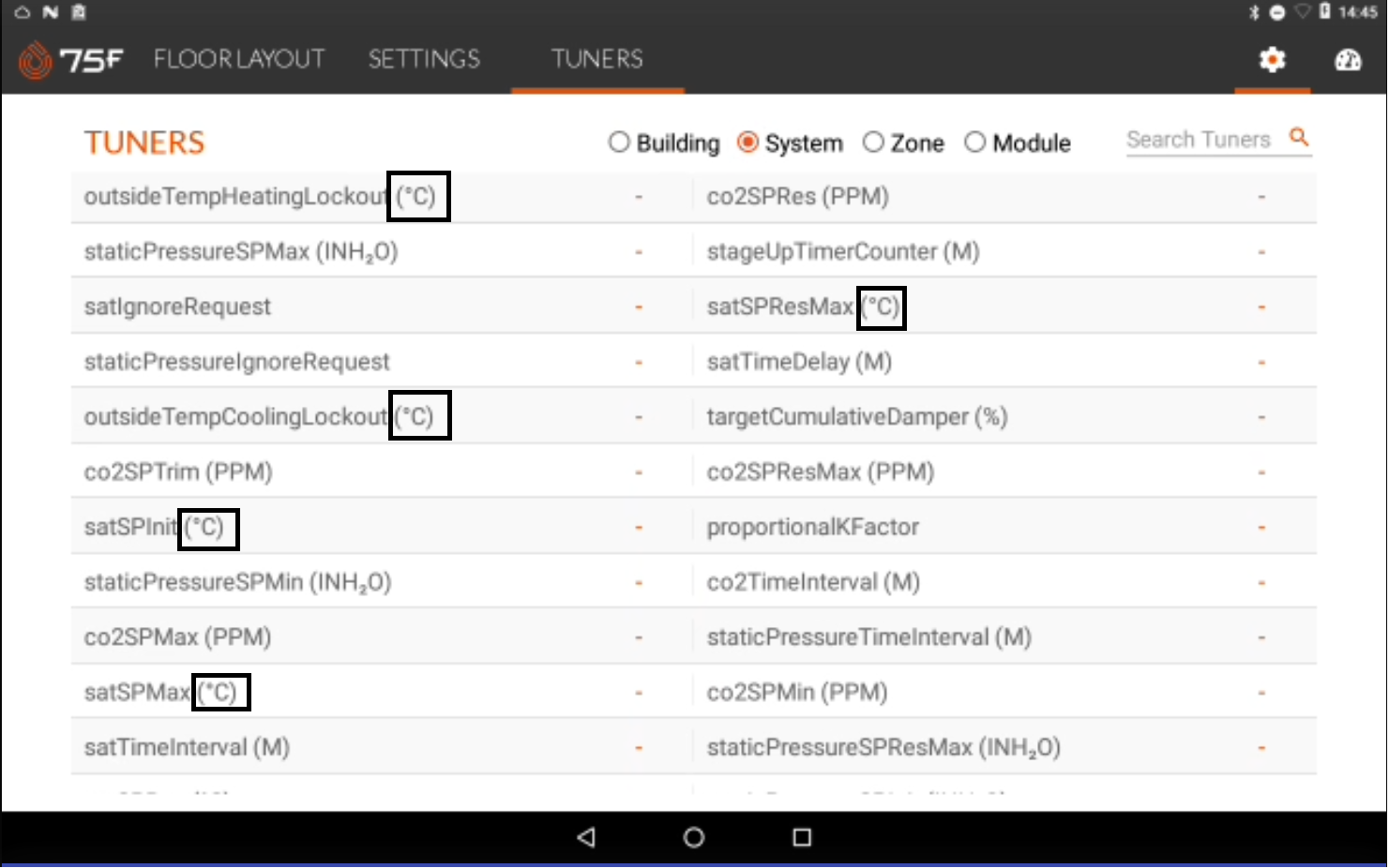 5. Special Schedule Desired Temperatures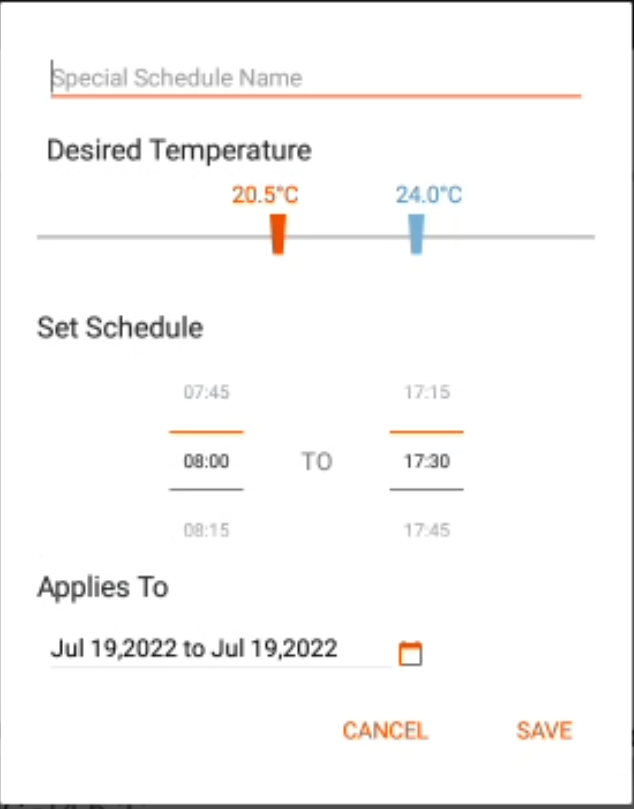 Note: The Celsius toggle enabled will not just reflect the temperature unit as Celsius in that CCU but also cascades the Celsius as the unit of temperature to all the other CCUs, and the nodal/end devices (HyperStat, SmartNode, HelioNode) paired to the CCU in that building.
Celsius Change in End Device Hyperstat