| Overview
75F allows the facility manager to interact with the 75F system using two modes one is the master controller which is the CCU (Central Control Unit), and the second is a cloud-based application named Facilisight, which can be accessed via the web and a mobile app.
The Facility Manager can visualize various types of information and perform various types of actions using the above-mentioned modes.
The prioritization of results for the actions taken is defined using the tuners priority array, for more information refer to Tuners Priority
| CCU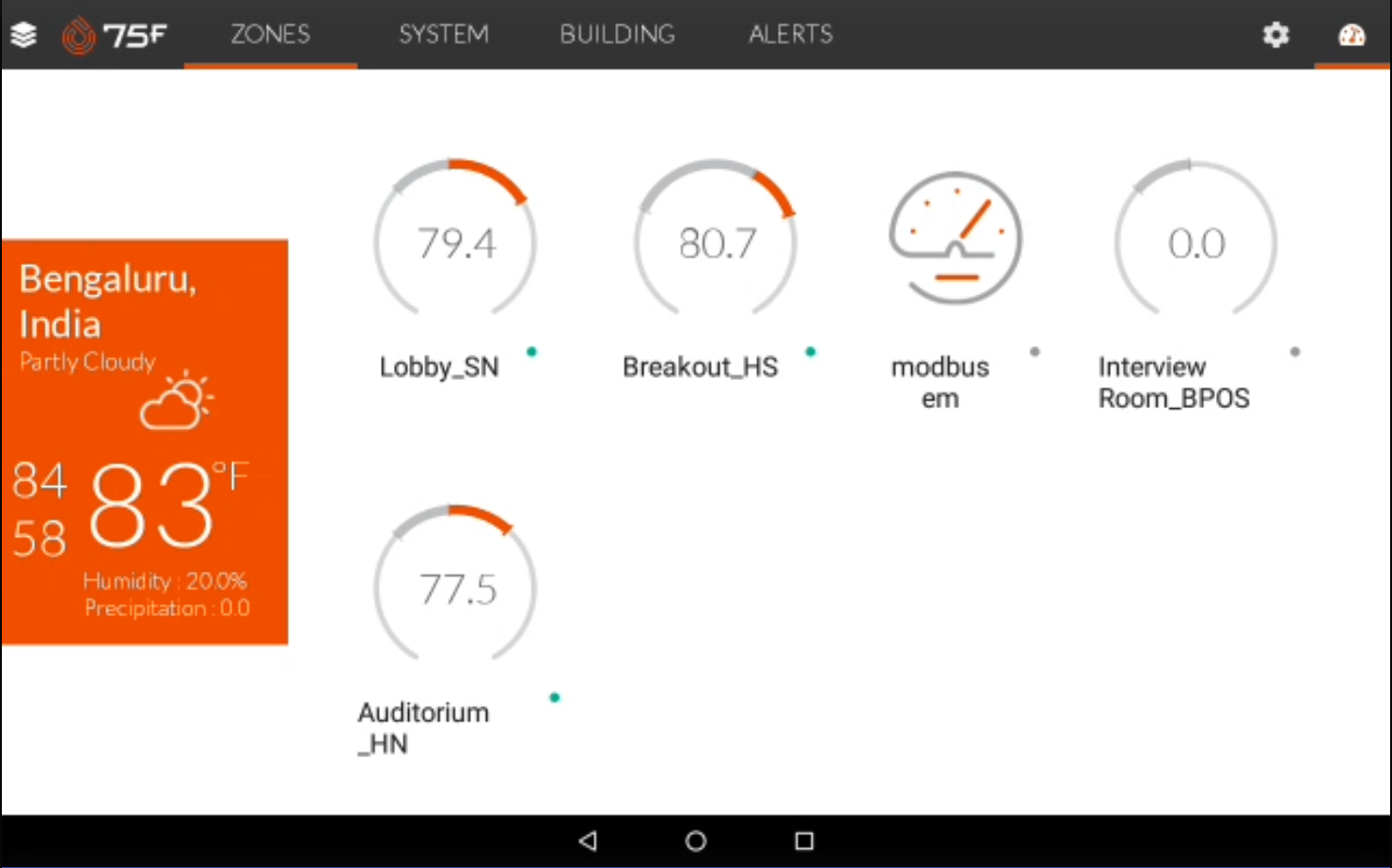 CCU, the Central Control Unit is the master control of the 75F system. It is this CCU that aggregates all the building-level data to the cloud, using interconnected sensors and smart devices.
The Facility manager can visualize the Zone level information, the floor level information, and the Profile level information from a CCU. Modify the desired temperature ranges and so on for more on possibilities from a CCU refer to articles under the section Central Control Unit
| Facilisight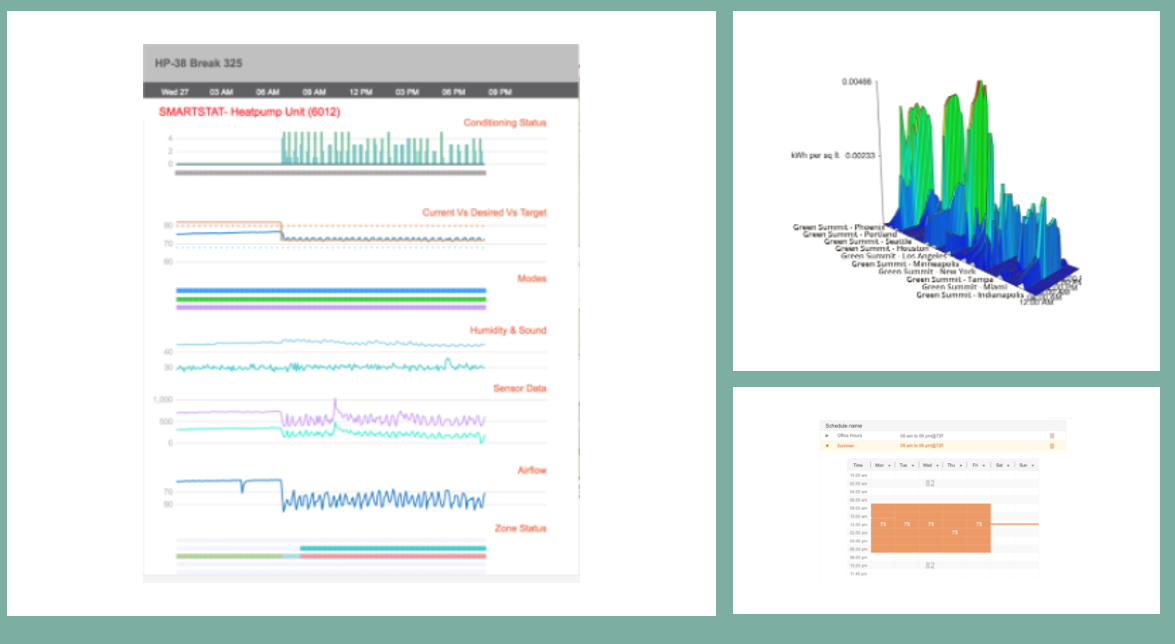 It is the application (web-based and mobile-based app) where the data aggregated by the CCU is used to visualize the building-level information in user-friendly formats, that could ease the understanding of the Facility manager about the building.
The facility manager can visualize the real-time data using the predefined system and zone level visualizations, create custom visualization to set up widgets for monitoring certain data parameters, modify the desired temperatures, and so on. for more information on possibilities from a Facilisight (Web or Mobile app) refer to the articles under the section Facilisight.